Blizzard and Facebook team up to take on Twitch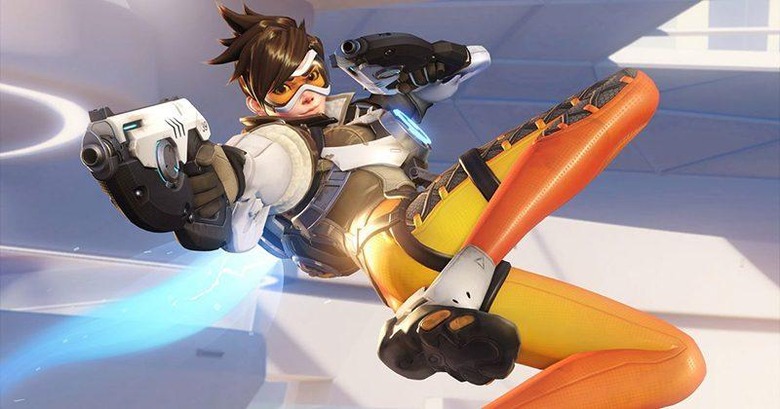 If you want to watch people playing video games, you have to primary options. If you're looking for pre-recorded videos such as Let's Plays, then you'll want to head to YouTube. If you want to watch the action as it's happening live, then Twitch is the place to go. Twitch is getting a new competitor in the live gaming scene though, and it's a big name.
Blizzard recently announced that they would be teaming up with Facebook to integrate their Live API into all of their games. Users would be able to login to their favorite Blizzard games with their Facebook info. You will even be able to sign up for new games with Facebook's account, which should be interesting.
The reason behind the move is to make it possible to broadcast your gameplay on Facebook, using their new Live service. With easy integration, it will give users a good reason to showcase their games on the largest social network out there. Sure, Twitch has a userbase that's dedicated to game streams, but Facebook could give them a run for their money, thanks to this new partnership.
Since there are far more Facebook users out there, it will make subscribing to streams much easier for a lot of people. Imagine subscribing, and just getting a regular Facebook notification when your friend or favorite streamer goes live. It will be interesting to see how widely adopted this new feature becomes, and whether or not it does have a real impact on Twitch streams.
VIA: DigitalSpy