BlackBerry to expand its branding to devices other than phones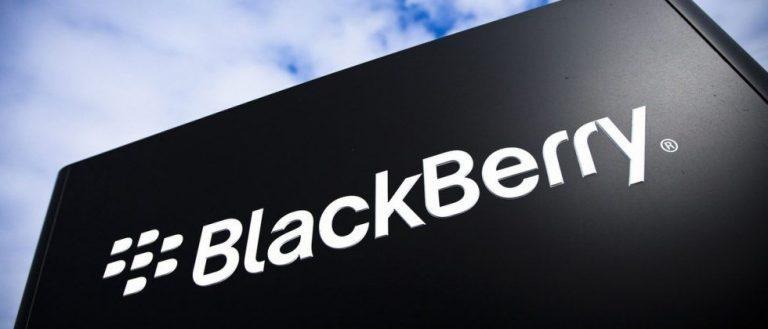 Despite all the long-running jokes about the death of BlackBerry, the company still manages to live on, even releasing the occasional new smartphone. Or, more appropriately, new smartphones are shipping with the BlackBerry name on them. It turns out the company's decision to license its name, with TCL acquiring the exclusive rights to the brand late last year, was a good one business-wise, as they've reported higher than expected profits.
Following this news — and, likely, because of it — BlackBerry has revealed that it's planning to expand its licensing program in the near future, and that its name may eventually appear on other devices such as tablets and wearables, in addition to non-mobile tech including medical devices, appliances, and point-of-sale terminals.
On their most recent earnings call, BlackBerry CEO John Chen explained the idea behind an expanding licensing strategy:
"We are now expanding to the next phase of our licensing program. This will focus on a broader set of endpoints. What this might mean, and I make no promise, is that you may soon see a BlackBerry tablet, and it will also extend to cobranded handset with IoT and Enterprise of Things to EoT devices. These endpoints will run our software and security features and be cobranded Secure by BlackBerry."
While no specific products were mentioned, Chen's comment indicates that devices with the BlackBerry name on them will, in at least on form or another, include BlackBerry's technology. A focus on security features seems most likely, especially on products aimed at the enterprise market.
The CEO used medical devices as an example, with medical monitoring products needing to protect private health data, not only keeping it secure from hackers, but also making sure they connect securely to healthcare systems.
SOURCE BlackBerry 1, 2