BlackBerry to add sponsored content in channels, no ads coming to BBM chat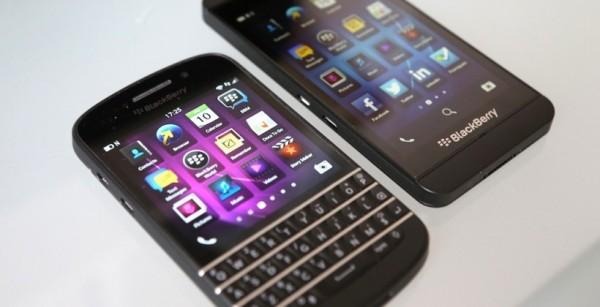 BlackBerry is plugging away trying to survive in the smartphone market as we speak. The company still has a large number of ardent fans out there, but for the most part people are moving away from the BlackBerry devices and towards iPhones and Android devices. That means BlackBerry is out to find new ways to make profits.
BlackBerry is trying a new tactic to make money by adding sponsored content to BBM channels. The sponsored content has begun rolling out to external beta testers. Some users began to worry about what BlackBerry had in mind and the company stepped up to put some of the fears to rest.
BlackBerry has promised that ads will be limited to BlackBerry channels and no ads will be put into BBM chats. The company also promises to respect the privacy of users. Sponsored content will be worked into channels in three ways.
Channel owners will be able to use space on the Featured Channels tab to promote the channel. Sponsored invites will be supported allowing channel owners to invite BBM users to join their channel by using characteristics like age, location, and interests. The other way will be Sponsored Posts with clearly labeled posts from sponsors offered along with updates from BBM contacts and channels the user is subscribed to. The user will be able to filter out Sponsored Posts so they only see posts from contacts.
SOURCE: TheNextWeb