BlackBerry teases the Priv, Carphone Warehouse starts pre-orders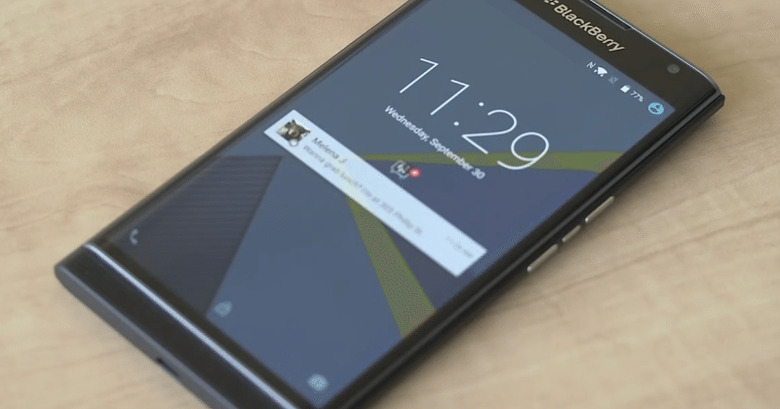 It's probably not an understatement to say that the Priv is BlackBerry's most interesting smarpthone of late. While the Passport was a curiosity because of its shape, the BlackBerry Priv tries to meld the company's well-known manufacturing skills and enterprise software with Google's mobile platform. But while the most recent leaks and insider information has focused on the hardware features of the smartphone, BlackBerry is now trying to shift the focus to what it says the Priv is all about; privacy and privilege in the mobile world.
Since the enterprise is still BlackBerry's core focus, privacy and security are of the utmost importance. Here, BlackBerry tries to make the same promise it makes with its own BlackBerry OS, despite not in full control of the Android platform. This usually means apps and services built on top of Android. Most users are already familiar with things like BBM, but BlackBerry will be expanding that to things like file sharing with WatchDox, private conferences with BBM Meetings, and private voice calls with SecuSUITE.
One interesting feature is Picture Password that users of BB OS 10 might be well familiar with. It is basically a combination of a number and a specific section of a picture that the user chooses before hand. When trying to unlock the phone, it displays a randomly generated grid of numbers, which you drag over the picture until your set number lies on top of the set picture, like "1" on top of the yellow button in the picture below. It's a more complex password system that sort of combines the PIN and pattern codes on Android.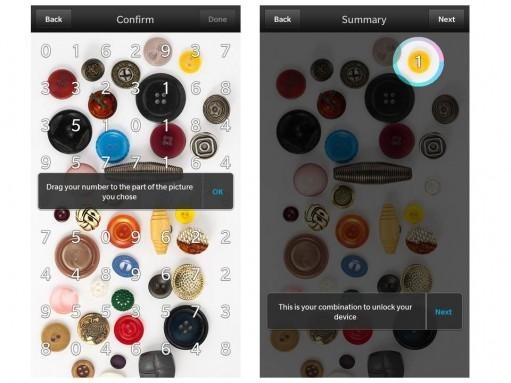 In the meantime, BlackBerry continues to tease the Priv, knowing full well the hype that has grown around the smartphone. This time the focus is on the software experience and, of course, the slideout keyboard.
It isn't the only one doing the teasing, however. UK retailer Carphone Warehouse has also its own brief hands-on reveal of the BlackBerry Priv. Just in time for Carphone opening up pre-orders of the device, with a SIM-free price tag of 579.99 GBP ($895) with shipping scheduled to start November 6.
SOURCE: BlackBerry, Carphone Warehouse