BlackBerry slider live photos leaked

Live images of what seems to be like a BlackBerry slider phone have just surfaced online, and while source BlackBerry Leaks hasn't been able to verify the authenticity of the images, this looks to be very much from maker RIM.
The photos depict a Pre-like slider, and a touchscreen front similar to the current Storm2 from RIM, but there's also an optical trackpad below the touchscreen display.  Previous reports suggest the unconfirmed handset will have 802.11n Wi-Fi, BlackBerry OS 6.0, and a 480x360 display onboard.
RIM has yet to verify anything about a new slider device; we're hoping to find out more soon.  For example, will it run the new blazing WebKit browser?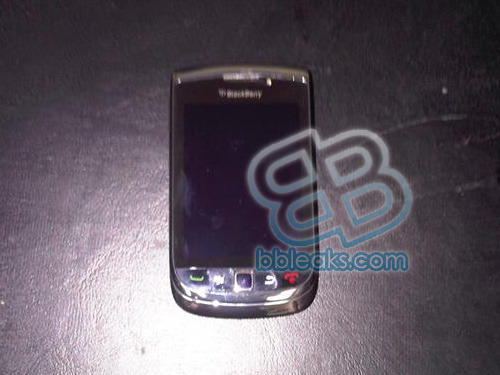 [BlackBerry Leaks via Electronista]