BlackBerry ready to drop smartphones if things don't improve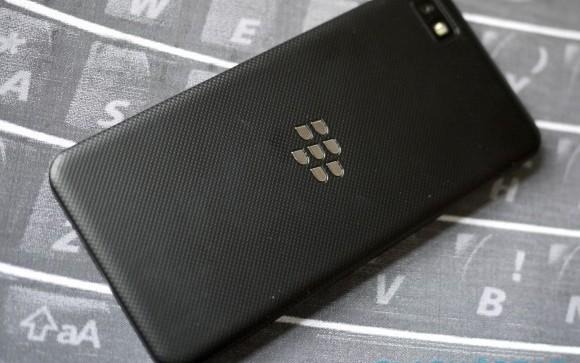 Is BlackBerry ready to concede defeat, something that pundits have been waiting for it to do for years now? In a way, yes, but it isn't a blanket statement. CEO John Chen did admit that it was willing stop making smartphones if things don't change for the better, referring to the company's sliding revenues. However, there are still other options available to it that doesn't require completely scrapping their hardware business, though Chen also admits that it would be only under the most ideal cases.
Not yet even two years on the helm, John Chen has already faced the toughest of adversities faced by any company, like a smatphone market share that has plummeted to less than 1 percent. During his tenure, he girded up BlackBerry's loins, shaved off what can be outsourced, and juggled the company's focus in a desperate attempt to remain afloat.
Part of his strategy was to focus more on the software side of things. In particular, he acquired software or companies that focused on secure enterprise communication and workflow. Chen also opened up its own software, like BBM, to other platforms. Conversely, he also opened up the BlackBerry OS to Android, allowing some more popular apps to run on its smartphones.
Chen never abandoned hardware. His tenure saw the launch of the odd BlackBerry Passport, the return of the keyboard in the BlackBerry Classic, and a budget BlackBerry Leap option. That last part is where Chen plans to do more cost savings if necessary. Competing in the low end doesn't make much sense for BlackBerry. More importantly, it doesn't make much money either. The company needs to focus on its core business of providing hardware and software in the workplace. If that means high-end, expensive smartphones, then so be it.
So is BlackBerry ready to call it quits? In a fashion. Chen probably prefers to shift the focus to software, which can far outlive any smartphone, but many inside BlackBerry, including those with much influence, prefer to keep the hardware business intact, as part of the company's history and legacy. That might be plausible for a time, if BlackBerry can reduce the number of its devices and drop the low-end line. But, as Chen says, "At a certain point in time, the economics take over."
SOURCE: Bloomberg