BlackBerry Pearl Flip 8230 hits Alltel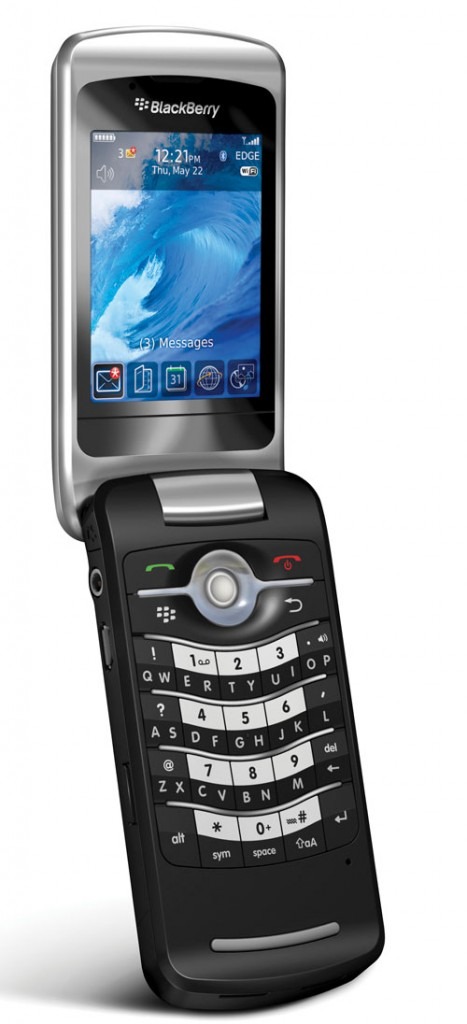 The BlackBerry Pearl Flip 8230 was announced on Alltel Wireless today, making this flip smartphone available to a wider audience. While nothing is really different about this phone on this specific carrier, it's still worth noting the device's expanded availability.
In case you've forgotten, the Pearl Flip is a smartphone encased in a clamshell design with a small external display and an internal display with a 240 x 320 resolution. Other features include GPS mapping, a SureType keyboard, a 2-megapixel camera that's capable of video, microSD or microSDHC card support and more.
This phone can play music and offers Bluetooth support. You can get the BlackBerry Pearl Flip 8230 on Alltel for $79.99 with a two-year contract and a $70 rebate. The contract is for the carrier's unlimited plan which costs $70/month.