BlackBerry KEYone Black Edition launches globally: Hands-on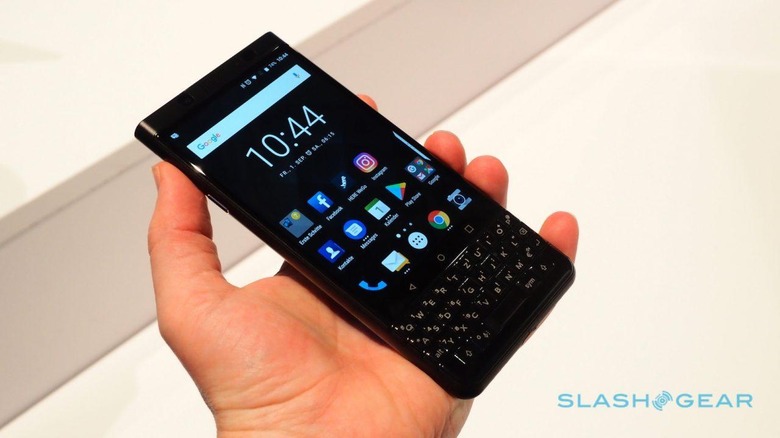 It seems that India was only given a head start, probably thanks to BlackBerry's partnership with Optiemus there. It's not much of a lead time, though, because just one month later, BlackBerry and TCL are announcing that the BlackBerry KEYone Black Edition will indeed be heading out in other markets, practically across the globe. Now BlackBerry fans in Europe, Middle East, and soon Asia and Latin America will be able be able to get their hands on a KEYone with no hint of silver. Curiously, no mention of the US at all.
There might be a bit of envy, regret, and hurt feelings going around the BlackBerry community. The difference between the original KEYone and this all-black KEYone isn't purely aesthetic. If it were, no one would probably mind missing out on the Black Edition of BlackBerry's latest flagship.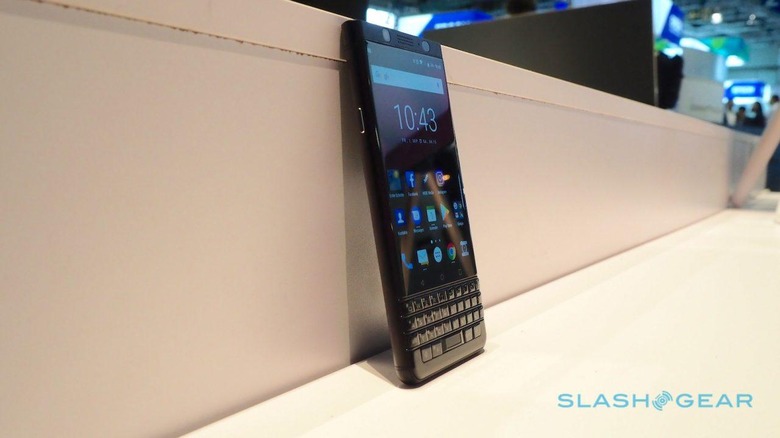 There is, however, also one technical difference. The Black Edition has 4 GB of RAM and 64 GB of internal storage. The original only carried 3 GB of RAM and 32 GB of storage. The RAM difference might be negligible for some, but the storage gap definitely hurts.
That said, those buying this new edition will be paying more for those perks. The BlackBerry KEYone will go on sale next quarter first in the U.K., Germany, France, Canada, United Arab Emirates (UAE), Saudi Arabia, and Japan, where it will get a 649 EUR, 549 GBP, and 799 CAD price tag. That's roughly $650 to $700 in the US where its full retail price is $580. This Black Edition will also come to other markets in Europe, Asia, and Latin America later this year.
You might not think a simple color change would do much to the KEYone, but it leaves the phone feeling surprisingly different. Notably, it's much more like the classic BlackBerry phones that made RIM so popular for a time, and TCL's decision to go with matte black rather than the shiny finish of, say, the black iPhone 7 is a welcome one.
Curiously, the release list doesn't include the US, where the BlackBerry KEYone remains exclusive to Sprint. Well, somewhat. AT&T already pre-announced that it will be carrying that very same BlackBerry KEYone Black Edition starting 1st September, but that still severely limits where you can buy a KEYone in the US.