BlackBerry DTEK60 official: here's what you're getting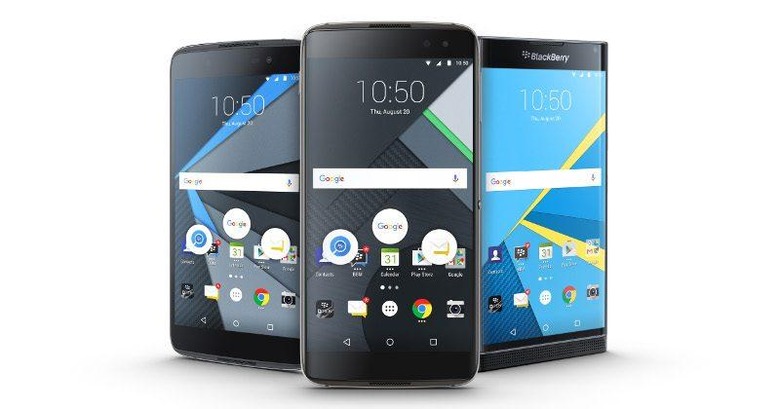 To the complete surprise of no one, BlackBerry has finally and officially acknowledged the existence of the BlackBerry DTEK60. Of course, that also means that sales can finally kick off as well. BlackBerry must already know that almost everything about the DTEK60 has been leaked anyway, so instead of focusing on the smartphone's high-end hardware, the company instead turns your attention instead towards why you'd want to buy the BlackBerry DTEK60. Aside from not exploding, of course. In a nutshell, it all boils down to whether you buy into BlackBerry's idea and implementation of enterprise-level security.
Secure from the start, end-to-end, and to the end of its days. That's the spiel that BlackBerry is making for its DTEK60, the third and perhaps last Android smartphone to come from the former giant. After all, that has been BlackBerry's most important appeal from the start, aside from the QWERTY physical keyboard. For the DTEK60, that translated to security keys inside the smartphone's chipset itself, monthly security updates as fast as Google puts those out, and work-oriented software like Google Play for Work, BBM Protected, and SecuSUITE.
In terms of security and privacy, what makes the DTEK60 unique from the BlackBerry PRIV and the DTEK50 before it is the fingerprint sensor. Like others like it, it can be used to unlock the device and make purchases with Android Pay. But it also integrates with BlackBerry's Password Keeper app.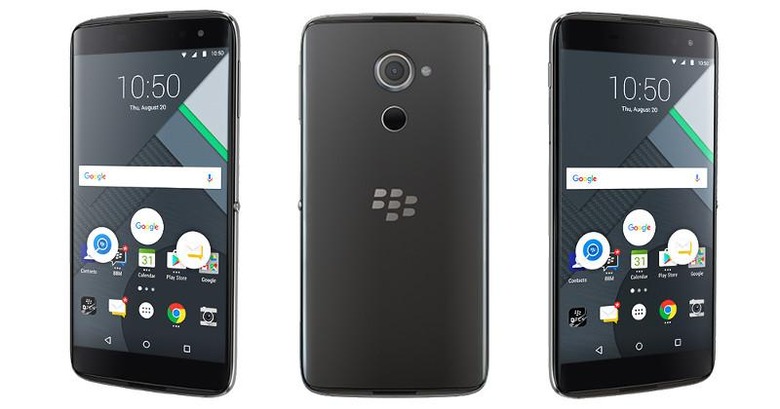 In terms of specs, the BlackBerry DTEK60 is truly high-end, with a Qualcomm Snapdragon 820 processor, 4 GB of RAM, 32 GB of expandable storage, a 5.5-inch Quad HD screen, a 21 megapixel main camera with PDAF and dual-tone LED Flash, and a 3,000 mAh battery that supports Quick Charge 3.0.
And here's the clincher: the BlackBerry DTEK60 is being sold for only $499, a good hundred dollars or so lower than a smartphone with the same specs. Now available in the US, Canada, UK, France, Germany, Spain, Italy, and the Netherlands, early bird buyers will be able to snag a bundle that includes a Soft Shell and a Rapid Charger as well.
SOURCE: BlackBerry