BlackBerry BBTV images surface years after project was killed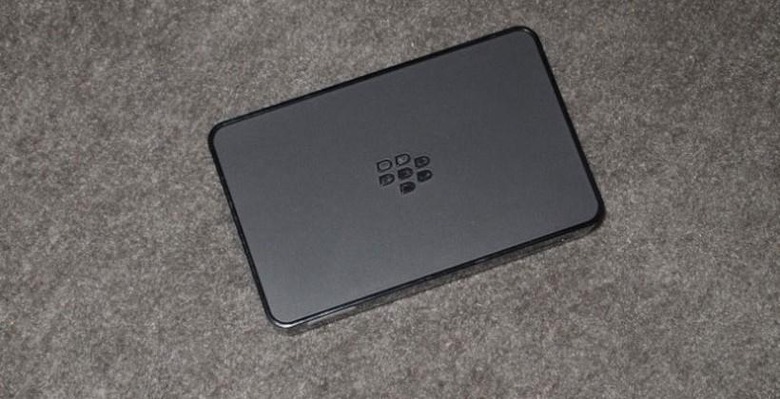 For a bunch of years, BlackBerry was one of the most popular makers of smartphones out there. Things started to turn on Blackberry when the iPhone launched and suddenly BlackBerry devices were old and boring in the eyes of many users. Back in 2011, a project rumor was making the rounds focusing on a new offering from BlackBerry.
The project carried with it the codename Cyclone and was called BBTV. It's unclear exactly why BlackBerry killed the project, but little detail on it was ever offered. Oddly, that has changed with some images of Cyclone surfacing this week.
Why exactly the images are turning up years after the project was scrapped is anyone's guess. It's interesting to see a product that might have been I guess. The images show a small black box that reminds quite a bit of a Roku set top box.
The images show a smallish box with a microHDMI port, USB port, and HDMI port on the back. It also has a small remote control with a d-pad and three buttons. One of the shots shows the software interface offering links to CNN, Slacker, YouTube and more.
SOURCE: N4BB