BlackBerry Aurora launches in Indonesia and you can't have it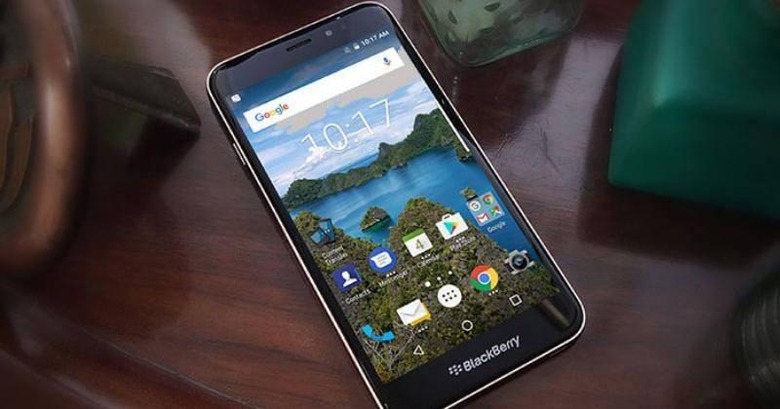 It was just a few weeks ago that TCL and BlackBerry formally launched the first BlackBerry phone of the year, the QWERTY-bearing BlackBerry KEYone. Now the second BlackBerry of the year has also broken cover, but with less fuss and fanfare. The BlackBerry Aurora claims a few "firsts", like the first BB phone with dual SIM support. But, for many BlackBerry fans, they will probably see the Aurora as the first BB in recent times that won't be available to the global market.
The BlackBerry Aurora is the first BlackBerry phone in Indonesia to run Android. It is also the first BlackBerry phone to be made by an Indonesian company, BB Merah Putih, for the Indonesian market. It is also the first BlackBerry to support two micro SIM cards, although Android has supported that far longer. And unlike most of BlackBerry's recent phones, this one is going to be distributed only in Indonesia.
That said, you won't be missing too much. It isn't as unique as, say, the BlackBerry PRIV or even the KEYone in that it doesn't have a physical keyboard. In that sense it's more like the all-screen DTEK50, though even then it falls short in terms of specs. The 5.5-inch screen, for example, only has a resolution of 1280x720. It runs on a Qualcomm Snapdragon 425 that is oddly paired with 4 GB of RAM. There's 32 GB of expandable storage, a 13 megapixel PDAF rear camera, and an 8 megapixel front camera with its own LED flash.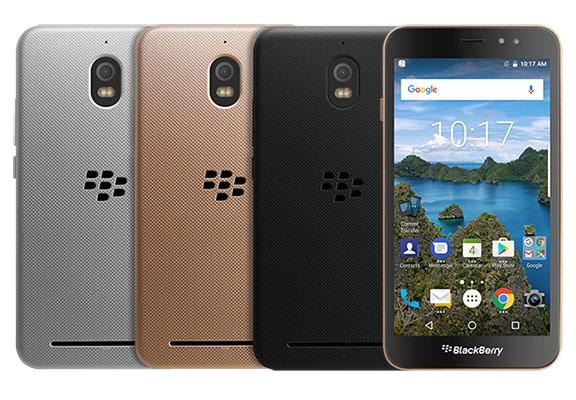 As such, the BlackBerry Aurora is billed more as a lower mid-range phone, especially with a price tag of 3,499,000 IDR, or roughly $260. Other Android smartphones in that price range might offer better specs but one thing they won't be able to offer is BlackBerry's suite of enterprise-grade software and services, which is where BlackBerry plans to rake in the cash, directly or indirectly through licenses.
As for worldwide BlackBerry fans, they should probably prepare themselves for more devices like the Aurora. As BlackBerry starts licensing its software and brand to more companies, there will be even more BlackBerry smartphones coming to market at a faster rate than BlackBerry itself could make them. But these devices will also most likely have more limited availability compared to the those directly made by BlackBerry.