BlackBerry 10 keyboard gets a video walkthrough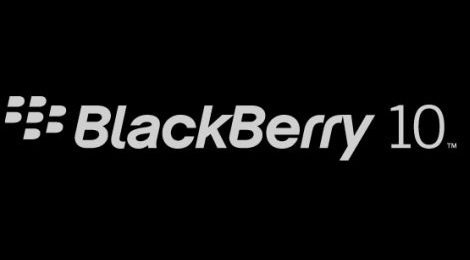 We're quickly approaching BlackBerry 10's scheduled launch, and as we go along, we're slowly learning new details about the operating system and the devices it'll be featured on. Today we're getting a closer look at BlackBerry 10's keyboard thanks to a video demo by RIM's Vivek Bhardwaj. In the brief demo, Bhardwaj shows off a number of new features, starting right off with the look of BlackBerry 10's keyboard.
Bhardwaj says that it was important for RIM to match the look of traditional BlackBerry keyboards, and looking at the video, it would appear the company has. Bhardwaj points out the white font against the black keys, and says that each key is "kind of maximized edge-to-edge." He also points to the fact that next word suggestions will be in your own vocabulary, saying "the actual predictions themselves are in-key, and you simply swipe to actually type."
It seems that RIM is attempting to do a lot with inference with the BlackBerry 10 keyboard, as evidenced by the fact that the system will actually predict where spaces should be inserted. Therefore, should you miss the space key, the system will be able to correct the error for you. BlackBerry 10 will also try to infer when you need to switch languages to type a different word, switching back when you're ready to begin typing in your native language again.
All in all, the BlackBerry 10 keyboard sounds like a nice piece of software. The OS as a whole has some pretty impressive features, so RIM should be launching a solid system next year. The question is whether or not consumers, most of which have been abandoning BlackBerry lately, will bite. Are you interested in giving BlackBerry 10 a spin when it launches?