Black Ops II, Far Cry 3 get a boost with NVIDIA GeForce 310.70 drivers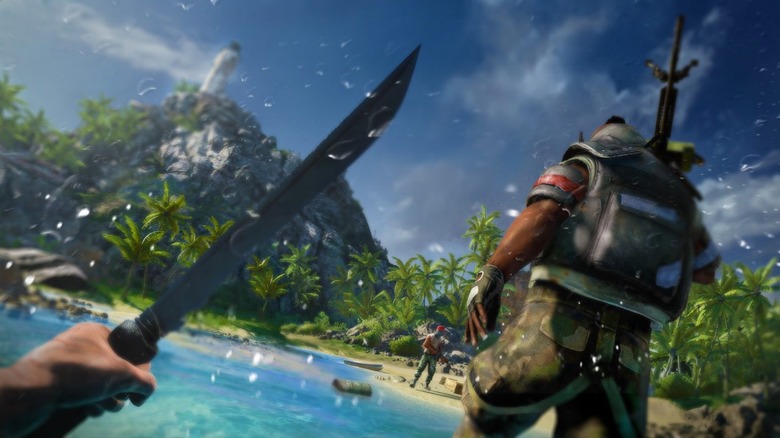 With the holidays just around the corner, we'd wager there are a fair few gamers out there who will be receiving one of the season's big games. That's all well and good, but if your graphics card isn't everything it could be, then you might have a problem when you boot up the game for the first time. NVIDIA to the rescue, then, as the company has released its new GeForce 310.70 drivers.
According to NVIDIA, these new drivers "provide gamers the accumulated benefits of five beta driver releases" from the past two months. Therefore, the 310.70 drivers are geared toward making the most recent releases run as well as currently possible on you NVIDIA card. NVIDIA's announcement focuses in on three of the year's major releases to drive the point home: Assassin's Creed III, Far Cry 3, and Call of Duty: Black Ops II.
When testing Assassin's Creed III, NVIDIA said that these drivers increased performance by up to 18% over the previous Windows Hardware Quality Labs (WHQL) certified drivers. With Black Ops II, the performance boost was even greater, as the company claimed these drivers increased performance by up to 26%. Finally, we come to Far Cry 3, the performance of which could increase by as much as 38%.
That definitely isn't anything to stick your nose up at, but of course your mileage will vary depending on your graphics card and the other hardware you use in your rig. If you want more evidence of the performance boost these drivers bring, NVIDIA has set up a post on its website featuring all sorts of benchmark tests and gameplay videos. If you don't need more convincing, you can nab the drivers right now from NVIDIA's downloads page.