Black Friday Notebook Sale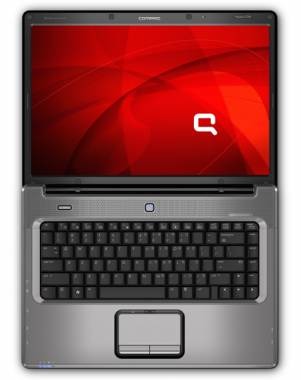 So, Black Friday (this Friday for those not in the know) is fast approaching and that means that millions of people in the retail industry will seriously consider suicide as a possible alternative to finishing their shift. It also means that there will be tons of stuff on sale for dirt cheap.
A large portion of that stuff will be electronics, computers, home theater equipment, you name it, the US is probably one of, if not the largest markets for consumer electronics and Black Friday is a great excuse to move a few units out the door. One such product that many cost savvy consumers will be looking for is the coveted uber cheap notebook.
Our friends over at Notebooks.Com have compiled a full list of all the Black Friday laptop sales, and there are some good deals too. If you want to see the full list, check out the via link, but here are a few notable examples:
The coveted $300 or less laptop comes from Circuit City this year, several stores have a sub $400 laptop, but Circuit City has the cheapest one at $299 after a $350 discount. It's the Compaq Presario C717nr which has a Core Duo (not Core 2 Duo) T2310, a 15.4" LCD, an 80GB HDD, a gig of RAM, and a DVD burner and comes pre-loaded with Vista.
CompUSA has some sales on Apple notebooks including a MacBook with a 5% discount and a MacBook Pro for $100 off. The MacBook is the 2.16GHz version and the MBP is the 2.2GHz 15.4" one.
The last one I am going to list is the HP Dragon from CompUSA, it's the HDX9010NR and its $2599 after a $400 discount. If you don't know, this is HP's 20.1" laptop, this particular model has a C2D T 7500, a 240GB HDD, 2GB of RAM, an HD-DVD ROM drive, Vista Ultimate, integrated webcam, and a TV Tuner. This laptop is amazing specs wise but is only portable in the same way a pocket bike fits in your pocket, as in, its not.
Well, like I said, click on through to see the whole list, its kind of lengthy, and who knows, they could have what you have been looking for, in which case I'd feel obligated to cross everyone else off my Christmas list and think about myself only. But that's just me, Happy Holidays.
Black Friday Notebooks [via notebooks]