Black Friday Notebook Deals to watch for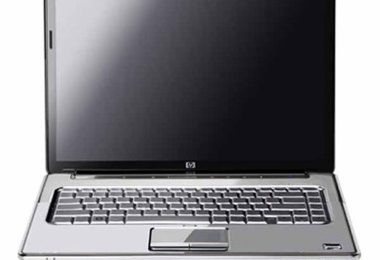 With the economy in a downturn, more and more retailers are looking for ways to push their products out the door. That being said, with Black Friday swiftly approaching, stores now have the opportunity to slash their prices drastically with hopes consumers will see a holiday purchasing opportunity.
To help you in your quest to hunt down the cheapest items this Friday, Notebooks.com has compiled a list of Black Friday deals on notebooks from all different brands to kick start your shopping experience. Stores included in the ever-expanding list include Wal-Mart, Best Buy, Circuit City, Office Max, Office Depot and Staples.
A few examples of the great deals you can get include the HP Pavilion dv4-1114NR, which will be priced at $599 at Best Buy, down $340 from its original price. At Office Depot, you will be able to get the Toshiba Satellite M305D-S4831 for just $489. That's a $360 savings!
There will be great deals all over the place, just make sure you recognize that a part of the Black Friday experience is to arrive early and cross your fingers. There will only be limited quantities of each notebook available at each retailer, so be mentally prepared to be disappointed just in case. Good luck in your deal shopping!