Bixby Marketplace launched to convince people it's still alive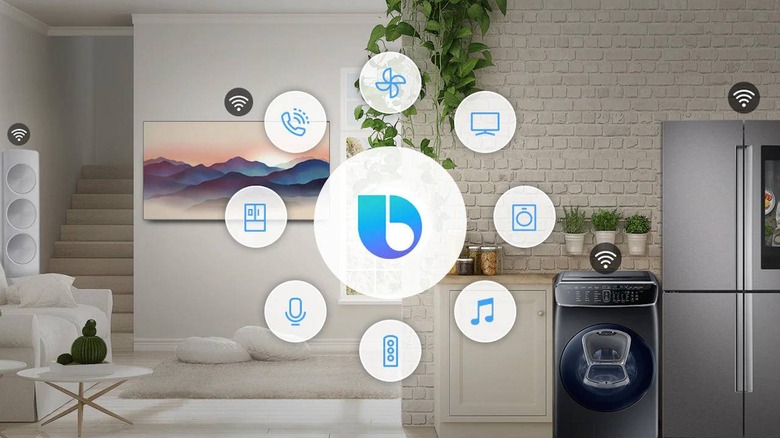 Samsung has had quite a few missteps in the mobile industry but none will probably be remembered with such revulsion and ridicule as Bixby and its button. Just two years in the market and it has already been all but forgotten save for the few users who do find it superior to anything else in the market. Now Samsung is trying to prove that there is indeed a market for Bixby by launching the Bixby Marketplace to showcase whatever skills and features it has to offer.
The Bixby Marketplace is described to developers as the "central repository for Bixby's capsules." Capsules are what Samsung calls the AI assistant's skills. Why it chose that name, we could only guess it's from the pill-like shape these "cards" take. Totally not related to drugs.
Those third-party skills are definitely needed. In the two years it has been around, Bixby has mostly relied on the abilities that were developed by Samsung itself or by exclusive partners. It's not a very long list, consider most potential partners would probably prefer to ink a deal with Google or Amazon instead of Samsung. Despite the large number of phones it has in its name, very few have Bixby support.
To its credit, Bixby has proven it could have an advantage over Google Assistant, Apple Siri and especially Alexa. Unlike those, it has the ability to start in-app actions by voice alone and offered custom commands and sequences even before its rivals. If third-party developer skills truly take off, it would offer the flexibility and customizability that its rivals don't.
That said, Bixby Capsules have actually been around for quite a while in Samsung's Developer Tools but few have gone crazy over it. Part of that may have been because there was no Marketplace yet. With the launch of the service, that could change for the better. Either that or it falls on deaf ears.