Bixby live sports scores and news feature arrives [Update]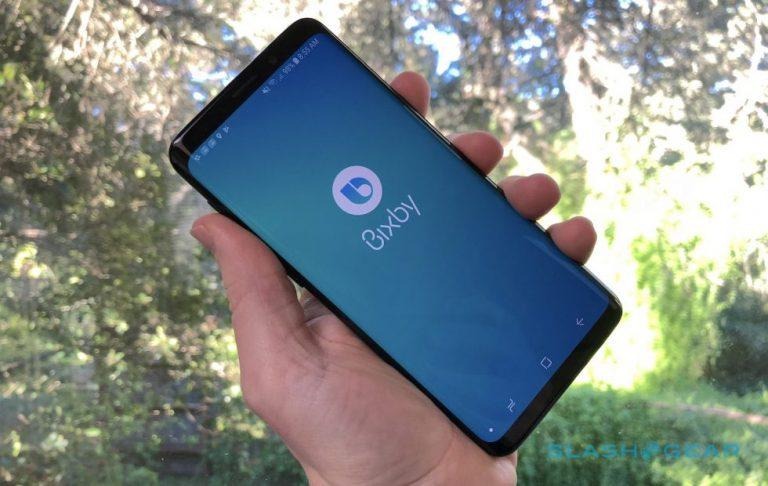 Samsung's Bixby assistant will soon provide sports scores to users in the United States. The announcement was made by theScore, which reported today that it will be providing game updates through Bixby. The assistant is baked into Samsung's latest flagship smartphones, though many users complain that it still lacks the features necessary to compete with existing alternatives.
According to theScore, a sports news company, it will soon provide live score updates on Samsung's digital assistant, at least for users located in the US. In addition, the company plans to push breaking sports news to Bixby, making it a new option for diehard sports fans who want the latest news.
According to the company, Bixby users with a supported device will be able to access theScore's news headlines for various sports, such as NFL football, directly from the assistant's home screen. The support will also include personalization.
Within Bixby Home, users will have the option of choosing their favorite leagues and teams for updates tailored to the user's own preferences. Tapping on one of theScore's content cards will take the user directly to theScore mobile app, which obviously need to be installed for access.
Talking about the new support is theScore's founder and CEO John Levy, who said:
This enables us to showcase the features that have made theScore one of the most popular sports apps in North America to a huge audience, delivering sports fans on Bixby Home a highly-customizable experience and access to their scores and news headlines at a glance.
UPDATE: The feature is available now, not in August as originally reported.
SOURCE: Market Insider