BitTorrent Sync apps updated with productivity features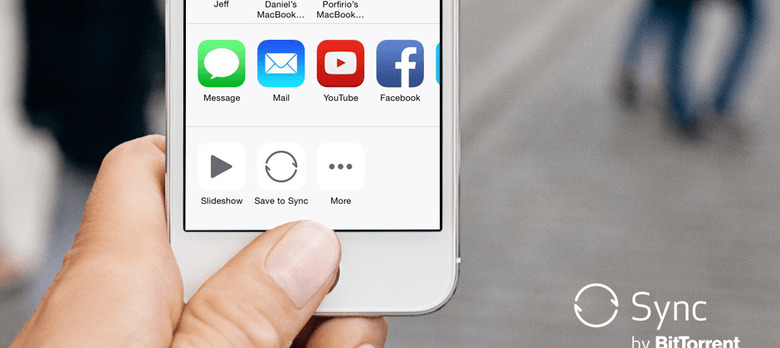 The Bittorrent Sync mobile apps have been updated with features needed for productivity, not just file sharing. Among the changes is the ability to directly edit files and then sync those changes on other devices where the item is stored. There's also the option to create different file types that are saved straight into the Sync folder for sharing to other devices or users. The changes have arrived for mobile users on multiple platforms as of today.
The update has arrived for the Bittorrent Sync iOS, Android, Windows Phone, and Kindle apps, covering all of the service's users. With Bittorrent Sync, which was updated to version 2.0 not too long ago, users are able to sync files across devices and share them with others sans the use of the cloud as a middle man.
With this latest update, the option to use Sync for more serious tasks — business and school, for example — has been given a serious boost. One example Bittorrent gives is being able to edit a file directly on a mobile device and then sync its across the linked devices.
Sync also works directly from a phone's camera roll now, meaning you can browse through the camera roll and directly share images with Sync, rather than having to take cumbersome extra steps. From within Sync users can now also click a file to open it, make edits, then save it and have the file with the new updates synced to devices connected to its folder.
SOURCE: Bittorrent Sync