Bitcoin legitimized on eBay with virtual currency category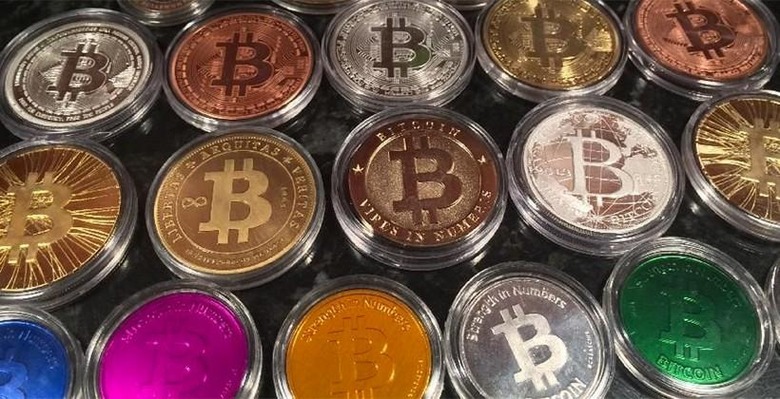 A new category for digital items has been added to eBay making waves because of the trading potential it brings to the marketplace. The category in question is "Virtual Currency", which will make selling Bitcoins, dogecoin, crypto currency miners, and mining contracts an easy task.
The category was slipped in quietly this April and most of what we see on the page is listings akin to classifieds – sales completed outside of eBay, that is. One of reason for this could be that that eBay could want buyers and sellers to do business outside their dominion, reducing the company's risk and liabilities in the event of a swindle.
The move to add this new category could be a part of eBay's overall business strategy in the arena of digital goods sales as well. We have seen the company step into the digital sales arena sometime last year – stringent policies on digital sales have followed their allowance.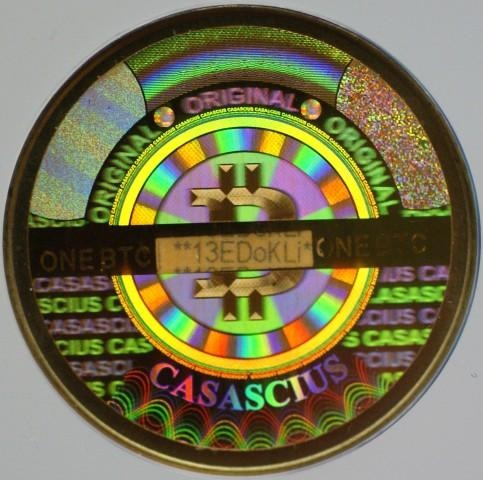 Some listings selling dogecoins, Bitcoins, and other currencies with the possibility of representing goods with physical coins (as seen above) suggest that they can be shipped via USPS, UPS, FedEX, or the shipping method of the buyer's choice. Some of these same listings state that they would be shipped electronically, which adds a dimension of perplexity.
The Mining Hardware and Mining Contracts subcategories feature some currency sales with the 'Auction' and 'Buy it Now' options, and this is not allowed on the UK site, where the category was opened in February. eBay clarifies that a policy update, which came into effect in February, allows for the listings of Bitcoin and other similar virtual currencies, albeit in the Virtual Currency Category and in a Classified Ad format.
There is also a possibility that the new category may have to do something with eBay's own rumored crypto currency, for which it has already filed some patents.
SOURCE: eBay