Birdie Lets You (Safely) Throw Your GoPro Through The Air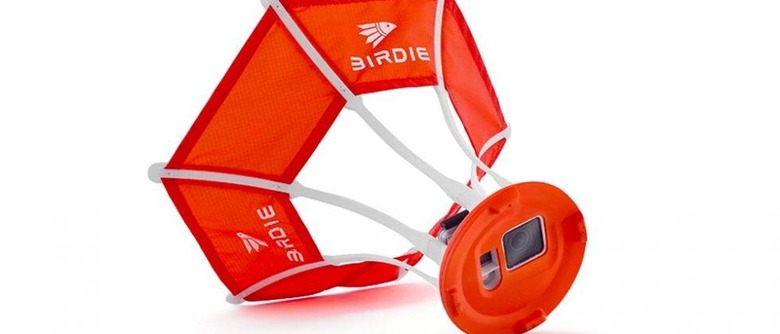 The best way to get aerial footage with your GoPro action camera is a drone. The thing is, drones are expensive and take training to operate safely, and newly enacted regulations have caused some to shy away from them regardless. Filling the void is a new shuttlecock-like contraption called Birdie (due to its obvious badminton inspiration), and it enables anyone to throw a GoPro into the air.
The device is very simple in nature: secure your GoPro camera in place, then throw it through the air. You can toss it straight up and get footage as it falls back to early. You can throw it straight ahead like a football and get FPV video of the camera approaching a subject. You won't get more than a few seconds of video at a time, and it won't be the most stable possible, but it's definitely a suitable option for casual users.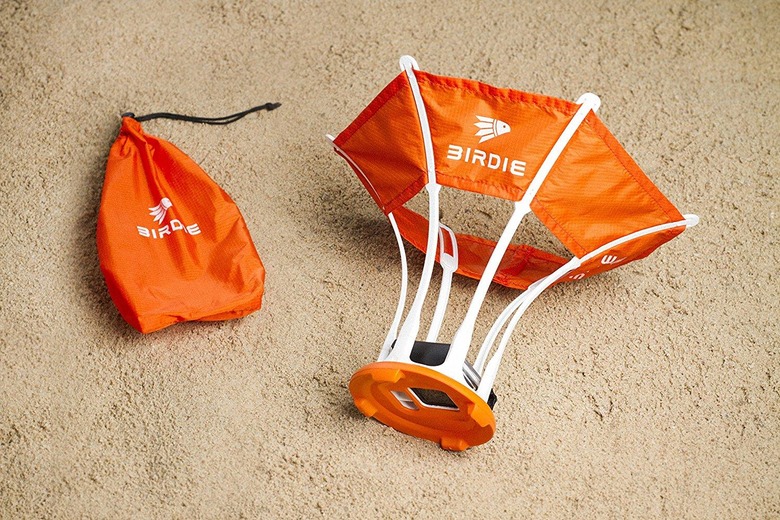 Birdie first surfaced on Indiegogo, and it'll soon be available for purchase on Amazon for $49 USD. In addition to soaring and falling, Birdie floats, meaning you can use it on water and not worry about losing your camera. The contraption supports the GoPro HERO 4 and the HERO 3+.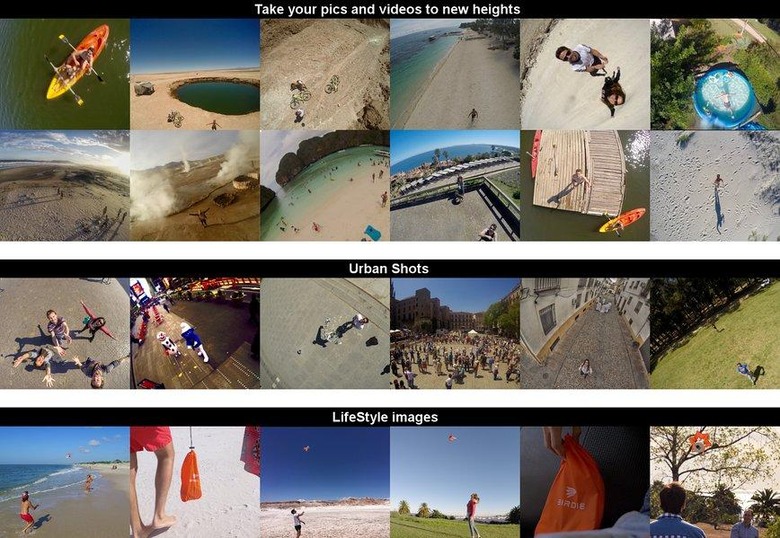 You can see an example of shots taken with it above. The best way to do this is using the camera's continuous mode, which takes photos rapidly. No doubt many of them will be unusable, but it only takes one gem to make Birdie worth its price tag. The camera accessory will be available from Amazon starting next Monday.