BioShock 2 officially announced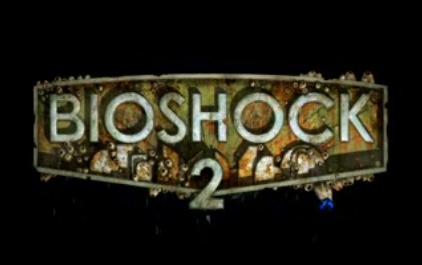 Call me a dork, but I am totally excited that Take-Two Games will be coming out with a sequel to BioShock. A fall 2009 release date is expected and there's even a rumor that this game will be a prequel.
Apparently, Take-Two wants to release a new BioShock game every two years. That sounds ambitious to me! We also learned the game will be developed by the new 2K Marin Studio, created by BioShock developers last year.
Kevin Levine will be involved in the sequel, according to 1UP. However, it's not clear just at what capacity he will be involved. Regardless, it's still pretty exciting. And to further whet your appetite, check out the BioShock 2: Sea of Dreams trailer below:
[via CrunchGear]