BioMimics 3D printed organs usher in a new era of doctor training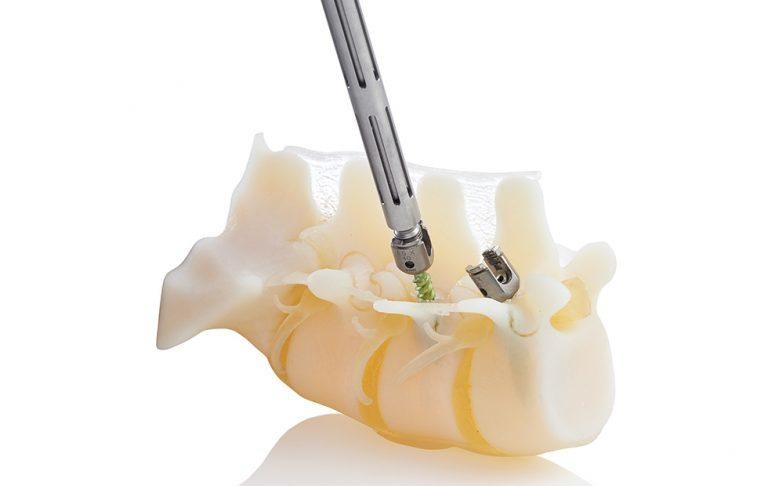 Stratasys has unveiled 3D-printed organs and bones called BioMimics, and with them doctors can train without using cadavers, animals, and other hard-to-obtain materials. The 3D printed models are said to be highly realistic both in how they look and how they feel, and will soon be joined by vascular structures for further medical training.
Traditionally speaking, doctors and medical students have relied on cadavers for training related to diseases and surgeries. While that reality won't change any time soon, BioMimics and devices similar to it are paving the way for modern, synthetic training materials. The BioMimics include 3D-printed models, namely fully functional heart and bone models. The aforementioned vascular structures are expected to launch next year.
The company uses its own PolyJet 3D printing tech as well as new software and multiple new materials to create the models. There are some potential benefits to using these models versus existing materials. For example, BioMimics are said to have the same feel as living tissue, something cadavers can't offer. They can also be tailored to specific diseases that may not be readily available via cadavers.
Though 3D-printed models used in medical training are nothing new, BioMimics are said to offer a level of precision and realism that isn't mirrored by any competitor. These 3D-printed materials can include tiny, complex structures, such as microscopic tissue patterns.
BioMimics are first arriving in North America via Stratasys Direct Manufacturing. Initially the models are designed to meet cardiac and bone needs, including vascular models next year; whether there are other organ models in the pipeline for launch later on is unclear. If you happen to work in the medical field, you'll be able to see the BioMimics in person at RSNA 2017.
SOURCE: BusinessWire