Bing Chinese search results raise censorship concerns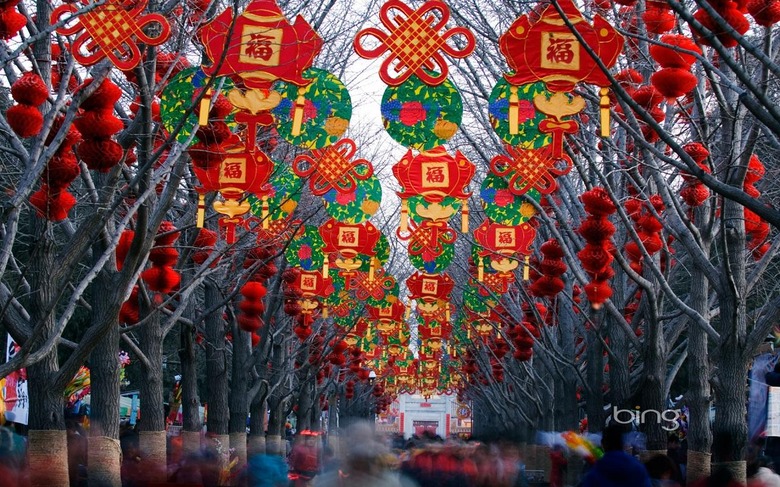 In a write up today, Greatfire.org, a website that revolves around the issue of China's Internet censorship, published a report expressing concerns about Microsoft's Bing search engine, claiming results for Chinese-language searches are filtered for those located outside of China.
The discovery was made by Charlie Smith, the man behind the website FreeWeibo.com, who told The Guardian he noticed the issue when checking his website's index page and finding that it didn't show up in the search results for Bing, but that it did for Google. This prompted a further contrasting of results.
Several searches for various terms were performed, such as for the Dalai Lama, testing results on Bing from outside of and within China, using both the Bing China search engine and the international search engine. The results reportedly show instances of censorship for Chinese-language searches that take place outside of China, in some cases reflecting the same degree of censorship seen within the nation.
The organization also raised concerns about how Bing notifies Internet users about filtered results in applicable instances, sometimes specifying "Some results have been removed" and other times giving a larger "legal obligation" notice. The nature of the notice influences how the user responds to it, says the organization.
Said Smith: "It's a bit crazy. Any Chinese person who is searching in Chinese from overseas is being treated as if they have the same rights as a resident of mainland China. So we won't show them the accurate search results if they search for Dalai Lama. What you get is state controlled propaganda. Except they don't tell you the results have been censored. If you were in China they would at least tell you that."
GreatFire reached out to Microsoft, which responded with, "Thanks for your inquiry. We have no comment on this topic." The Guardian reached out, as well, and hasn't yet heard back.
VIA: The Guardian
SOURCE: GreatFire