Billboard 200 album chart will soon include streaming music video data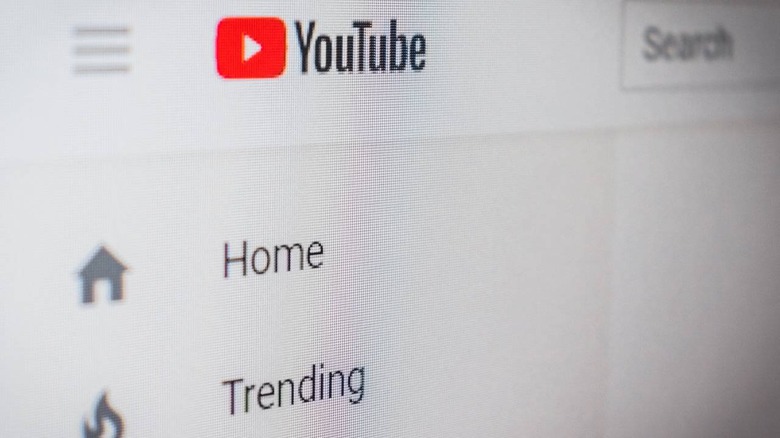 Billboard 200, the record chart that ranks the 200 most popular music albums in the US, will start factoring in the number of times a video has been streamed on YouTube and other music streaming services, Billboard has announced. The change will take place on January 3, after which point the new data will have an effect on the Billboard 200 chart's rankings.
The way people access and enjoy their favorite music is changing. YouTube has long been a popular destination for streaming music, though that popularity began to dwindle with the rise of streaming services. YouTube has addressed this change by launching its own dedicated music section, though it is joined by competitors like TIDAL, which also offers access to music videos.
Five years ago, Billboard added music stream counts to the data that it used for its Billboard 200 rankings — this itself was a change from the previous method, which looked at the pure sales figures of music albums to determine their popularity. Video data joins audio streaming data to also include Billboard's charts for specific music genres.
This isn't the first time Billboard has turned to video streaming data for its charts — the company already includes YouTube video viewership numbers as part of its Billboard 100 chart and genre-specific charts. This is the first time Billboard will use the same data for its album, rather than individual song, charts.
Going forward, Billboard says it will only look at the viewership numbers for official music videos, not ones uploaded by unauthorized random third party accounts. Music fans will get access to the first Billboard album charts that include video data starting on January 18, 2020.