Bill Gates discusses future of Microsoft with Surface and Windows 8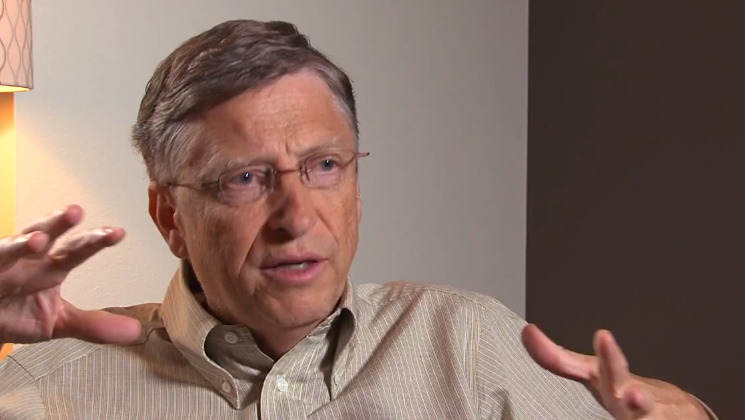 Former Microsoft CEO Bill Gates sat down and talked for the first time about Microsoft's upcoming launch of its Surface tablet and Windows 8. Gates talks about the future of Windows with touch and tablet experiences, which are new for the company, but he also mentioned that the shift towards tablets is a big step for Microsoft.
Gates sat down with Microsoft's own Steve Clayton, and while the former CEO hasn't been in charge of Microsoft for several years now, he's still well aware of what's going on with company and had a lot to say about Microsoft's upcoming products. Gates spent most of the five-minute interview talking up and praising Windows 8 and the new Surface tablet, but he had some insights as to what the future holds for Microsoft.
Gates said that users simply "want to consume their mail, reading, [and] video anywhere, and they want it to be awfully simple." Touch capabilities make that happen simply and easily, but Gates also mentioned that "you want to incorporate touch without giving up the mouse and keyboard capability that is just so natural in most settings." Because of this, Gates says that Microsoft "is blending all the different forms of input" to make devices easier to use for everyone.
Gates continued by saying that users will be "amazed" at the amount of effort that Microsoft is putting into its upcoming products, and that it's sort of a turning point for the company as far as innovation and the importance of its new product line. Gates simply says that "this is the big time" for Microsoft.
[via Next at Microsoft]