Bethesda outlines Fallout 4 Creation Kit release plans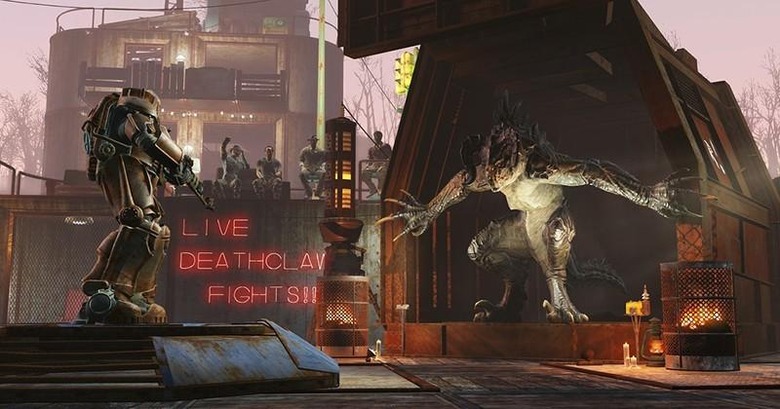 Fallout 4 was, and is, a great game. Sure, there are plenty of things to argue about, such as the never-ending missions that sent you off to rescue settlements. But overall, I enjoyed it a lot. I put it down a month or two ago, and have been letting it sit until Bethesda opens up mod support for the game. And now we finally have an idea of when that will be.
Sure, there are already a bunch of mods available for Fallout 4. However, what exists now barely scratches the surface. Once Bethesda releases the Creation Kit, modders will have access to a host of new tools that will allow them to easily customize the game in ways that we've not even thought of yet. So when it is coming?
In a recent interview with Game Informer, Bethesda's Todd Howard announced that the Creation Kit will be released sometime between the first two pieces of DLC. The aim right now is to get it out in April, on the PC. He mentioned that it is currently being beta tested by a group of people, in preparation for that release.
As for consoles, he mentioned that there would be a lag. He estimated that we would likely see it released on Xbox One around a month after it makes its way to the PC, and on PS4 a month after that. So as long as nothing changes, we'll see the Creation Kit on PC in April, Xbox One in May, and PS4 by June.