Bethesda job ad points to DirectX 11 in Xbox 720 or PS4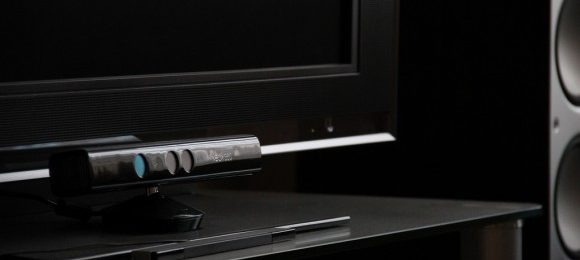 Game studio Bethesda has posted a new job listing for a next-generation console programmer, which gives us insight into what Bethesda's insights are for the Xbox 720 and potentially the PS4. There are some surprisingly specific details about what the position will entail. The job is titled "Future Generation Console Programmer," something we expect will be changed before any business cards are printed.
Nevertheless, the teasing title does not mention any specifics but says applicants should have "extensive experience programming and optimising for the Xbox 360 and PS3." From a developer perspective, hopefully that means that coding for the next-gen systems are accessible to those who have made titles on the current platforms. We know that moving from PS2 to PS3, for example, was a huge struggle and developers essentially had to learn the process from scratch.
The job listing also points out that it needs someone with DirectX 11 experience, which all but confirms that either the PS4 or Xbox 720 will be able to run the high-end DirectX standard. It's that kind of stuff that cannot simply be changed with a firmware update, so this is no doubt a sign that hardware enhancements will be significant. Aside from that, we don't know much about what to expect, though the rumor mill will continue to churn.
[via ITProPortal]