Best Buy to demo the Oculus Rift (they'll be selling a few, too)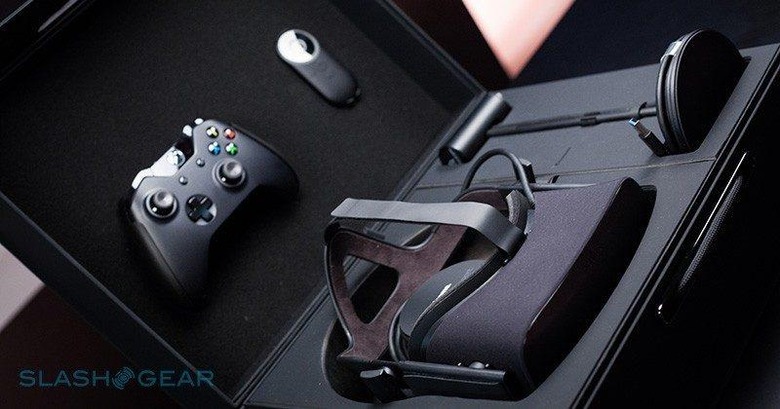 Within my circle of friends, I've become something of a herald of virtual reality. Since I've got a headset, I'm talking about it fairly often, and people will ask me about it. And while I've gotten pretty good at describing the experience, nothing I can say will do it justice. It's just something you have to experience for yourself. And soon, you'll be able to walk into a store and try it out.
Best Buy is teaming up with Intel and Oculus to bring the Rift to stores nationwide. Unfortunately, to start off with, there will only be 48 locations nationwide that get the demo units. While some may be upset to hear that so few locations will let you test one out, you have to keep in mind that Oculus is still trying to get units sent out to customers who pre-ordered them months ago.
The Rift will be demoed in special Intel Experience demo areas. These will be equipped with the latest Intel-powered desktops and laptops. But don't expect to just walk in and pick up a headset and strap it on. Best Buy and Oculus are expecting a huge turnout of people wanting to test out the Rift. They have already setup a website where you will be able to find a location and schedule an appointment up to one month in advance.
If you're hoping to take a Rift home with you, select Best Buy stores will have limited stock starting on May 7th. And since Oculus is having a hard time filling pre-orders, I'd be willing to bet that each store that gets them will be lucky to have more than one or two on-hand to sell. So if you're dying to get one as soon as possible, I'd track down a store near you that's going to have a demo station, and show up before the store even opens.