Best Buy is now handing out PlayStation Classics as free bonus items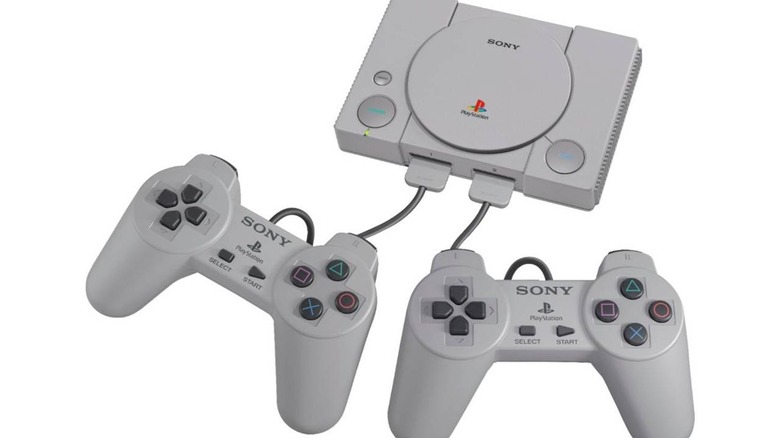 At this point, it's probably safe to say that PlayStation Classic has flopped. The idea behind it was solid enough, as there's definitely a nostalgia-fueled demand for retro consoles like this, but when the PlayStation Classic released, it became clear that Sony's execution was at least a little off. What followed this realization were a series of price cuts that ultimately saw many retailers offering the PlayStation Classic at half (or even more) off its original retail price of $100.
Today, however, Best Buy is offering an even better price on the PlayStation Classic: free. Or, at least, the PlayStation Classic is free for everyone who buys a PlayStation 4 Pro. So, no, Best Buy isn't quite giving them away, but offering them as a free gift to anyone who buys a PS4 Pro at retail price isn't very far off.
This is a one day only deal, and while we doubt it's a deal that's going to sway anyone who was on the fence about buying a PlayStation 4 Pro, it is a nice bonus for anyone who already had plans to buy one. Best Buy's term stipulate that the promo doesn't apply to open box products, so you'll need to buy a new PS4 Pro at its full retail price of $399.99.
While the PlayStation Classic was definitely too expensive at its original $100 price point, if you're getting it for free along a PS4 Pro purchase, it's at least worth taking for a spin for the novelty alone. The mini console, which includes two gamepads modeled after the original PlayStation controller, comes pre-loaded with 20 classic games, including Final Fantasy 7, Resident Evil, and Twisted Metal.
So, at the very least, it'll be good for a quick trip down memory lane if you grew up in the era of the original PlayStation and the Nintendo 64. If you want to pick up this bundle for yourself, you can find it over on Best Buy's website.