Beoplay H8i, H9i headphones unveiled: ANC, 18+ hour playback, luxury designs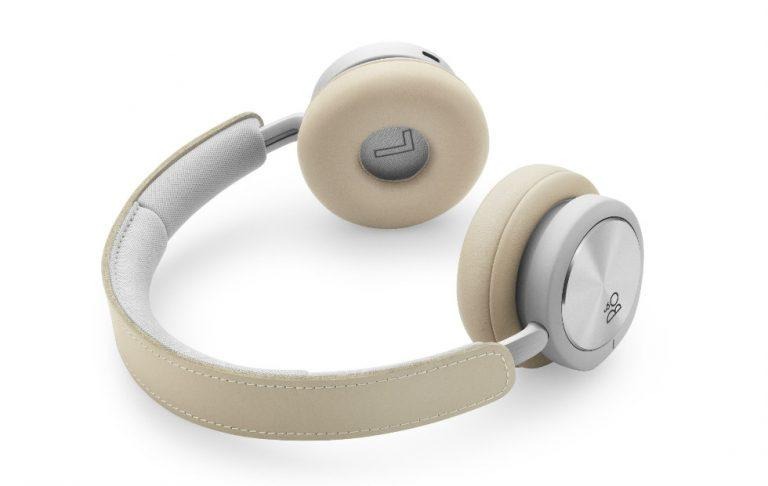 Bang & Olufsen has announced an expansion of its product portfolio, including the new H8i and H9i, as well as Special Edition Collection versions of the E8, namely the addition of all-black and all-white limited color options. The company has also announced the addition of Google Assistant to some of its TV audio products and speakers, allowing them to be controlled via Google Home or Google Home Mini devices. B&O is also adding AirPlay 2 support to many of its products.
Chief among Bang & Olufsen's announcements are the Beoplay H9i and H8i headphones, both featuring a classy over-ear design. The H9i is the most notable of the two, featuring an aluminum frame joined by stitched cow hide leather, lambskin ear cushions, anodized aluminum ear cups, and memory foam.
The H9i feature hybrid Active Noise Cancellation tech with better performance between the 300 and 800Hz frequencies. As well, the company says it has improved the sound quality, making it more balanced with a cleaner sounding bass in low frequencies.
These headphones feature some smart tech that makes your life a bit easier, including a sensor that causes them to automatically pause when you take them off, then resume when you put them on. A transparency mode also allows the listener to disengaged the noise cancellation and pause the audio so that they can hear the ambient sounds from the world around them without having to actually take off the headphones.
Finally, the H9i also feature up to 18 hours of battery life, an increase of four hours over the previous H9 model thanks to "a more optimal circuit design," says B&O.
As well, the company has launched the Beoplay H8i, which now has a huge 30 hours of playback time even with the active noise cancellation feature engaged. The same transparency mode and auto-pausing features found on the H9i are present in H8i. This model also supports connect to two devices at once, as does the H9i, plus there's better call quality and an improved design.
Both models will launch on January 25; the H8i will cost $399 and the H9i will cost $499.