Bentley plug-in hybrid concept promises 50km on electricity only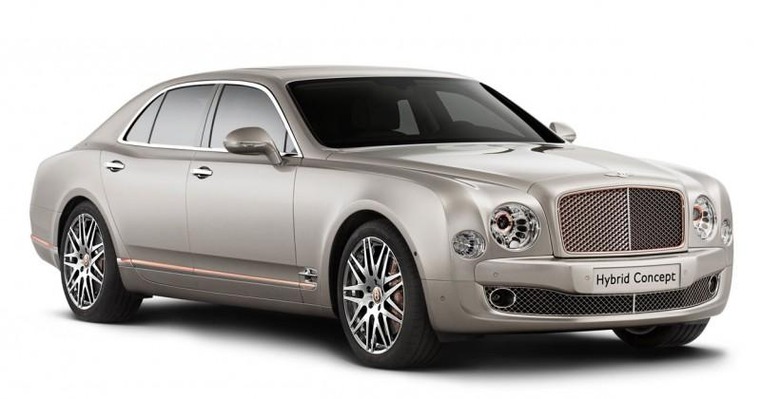 Bentley is set to show off its hybrid car concept at the Beijing International Automotive Exhibition on April 20. The hybrid vehicle that will on display at the show is based on the Mulsanne, which is the top of the line vehicle that Bentley produces. Bentley won't be offering the Mulsanne in a hybrid version anytime soon. It's simply the test bed for showing off the plug-in hybrid technology.
Bentley will first use its plug-in hybrid tech inside an all-new SUV that is expected to land in 2017. Bentley showed off a SUV concept called the EXP 9 F back in 2012. It's unclear if the SUV promised to land in 2017 will look anything like that concept SUV. Bentley says that the hybrid technology will gradually be introduced to its entire model range.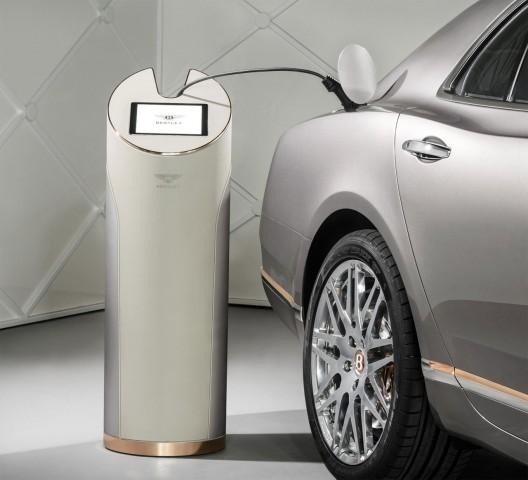 By the end of the decade, 90% of Bentley's production will be available as a plug-in hybrid. Bentley's hybrid tech will offer a power increase for vehicles equipped with it of 25% while offering a 70% reduction in CO2 emissions without affecting the luxury the brand is famous for. Bentley's tech will allow the heavy cars it makes to travel 50km on electricity alone.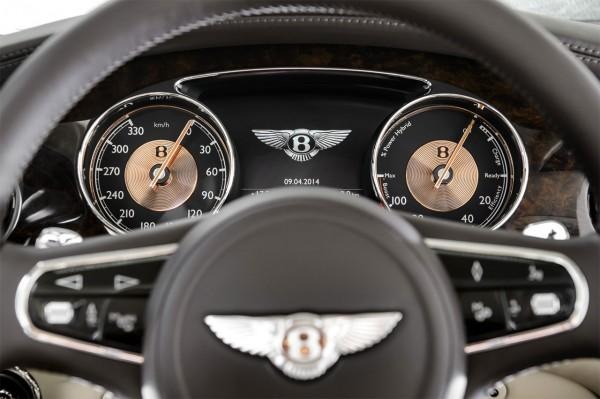 Bentley used lots of copper on the hybrid concept car to highlight the fact that it is electrically powered on the inside. The car has copper details on the headlamps, radiator shell, brake calipers, and other places. Bentley will be showing off other vehicles at the Beijing auto show that will be new to the Chinese market.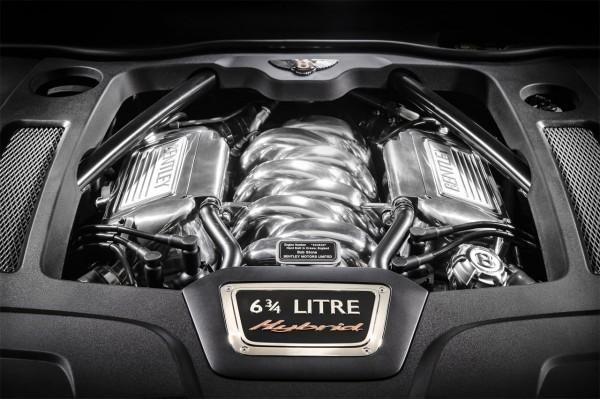 SOURCE: Bentley