Bentley Bentayga render hints at still large but chrome-laden SUV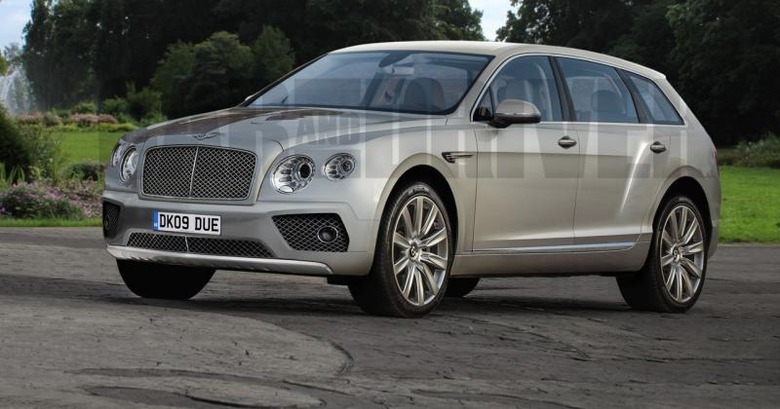 Nearly 3 years since the EXP 9 F SUV concept was first shown to the public, Bentley is getting close to making it a reality. Now known as the Bentayga, the company's first ever SUV, is slated to be shown off at the Frankfurt auto show in September. But while waiting for four months for that to happen, Car and Driver has produced renders on what it thinks the Bentley Bentayga might look and feel like. And it seems it might not be to everyone's tastes.
The design concept car in 2012 was already divisive, causing to Bentley to back down a bit and emphasize that what was shown was nothing more than a proof of concept. Indeed, the final product might be just as chrome covered than any SUV.
Deep inside, the Bentayga is, of course, built to be rough and powerful. So powerful that Bentley claims it will be the fastest SUV next year when it goes to market. Amusingly, that is putting it at odds with other members of its larger Volkswagen Group family, like Porsche, which is claiming that title for its own Cayenne Turbo S. Bentley is aiming for a 200 mph record for the most powerful configuration it will offer.
That said, Bentley's and Porsche's Cayenne will actually run on the same MLB platform from VW, along with the Audi Q7 and the Lamborghini Urus, should the latter make it to production status. The Bentayga is expected to be offered in V-8 and V-12 configurations with the V-8 probably offering the promised plug-in hybrid feature that is estimated to last for 30 miles on electricity alone.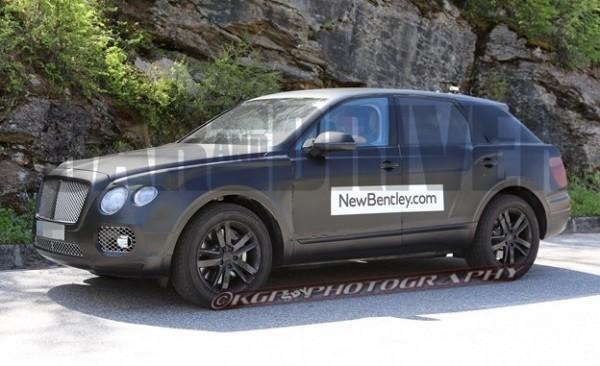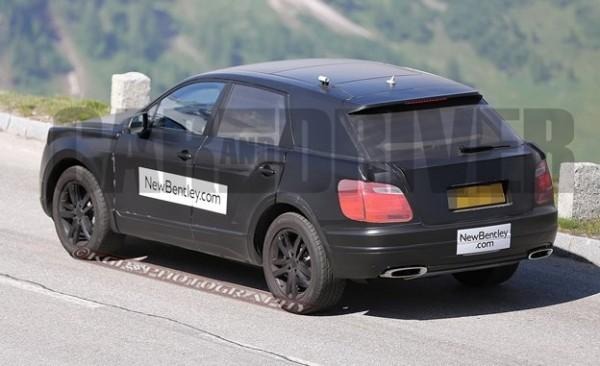 The Bentley Bentayga should be ready by early 2016, with an estimated price tag of around $215,000. Bentley fans might not be too enthused about an SUV, but the car maker believes that it could increase its sales by as much as 50 percent by appealing to an audience that requires more off-road performance than most luxury nameplates can offer.
VIA: Car and Driver