BenQ XR3501 35" curved gaming monitor launches in July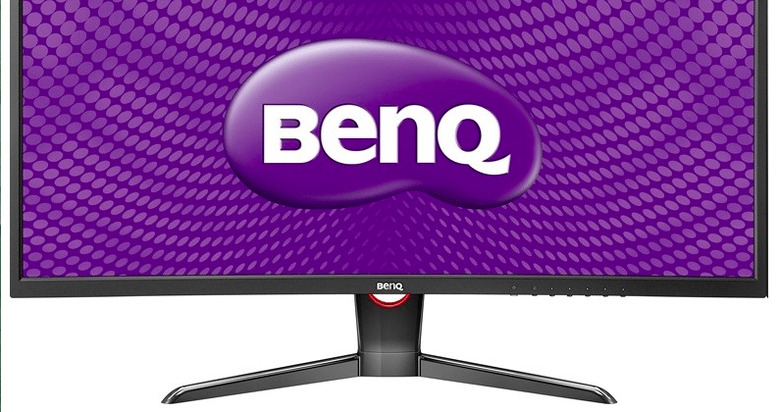 BenQ has introduced its new XR3501 display, something said to be the first 35-inch curved monitor targeted at gamers. It features a 2000R curvature and a 144Hz refresh rate, and is joined by a high resolution of 2560x1080 to match the demands of PC gamers. The curved display is promised to "consume" the gamer's visual field, bringing details into one's peripheral vision. It lends a better experience to certain games like flight simulators and racing games, and will be available starting next month.
The XR3501 curved monitor features a VA panel, says BenQ, which is promised to offer a contrast ratio trumping IPS and TN panels. This is joined by a 21:9 ultra-wide design and the aforementioned high resolution, as well as what the maker calls a 20-Level Color Vibrance Setting.
There's an integrated Black eQualizer color engine, which BenQ says can brighten the darker elements in a game without making the bright areas over exposed. This will make the game's more clear and result in less eye fatigue, but won't result in the picture quality degrading.
Rounding out the features are what is referred to as "special gaming presets" that allow gamers to toggle between modes so they can "see what the pros see". The monitor will be launching next month some time starting in Malaysia. It isn't clear when/if it will be arriving elsewhere.