BenQ drops Joybook R43 notebook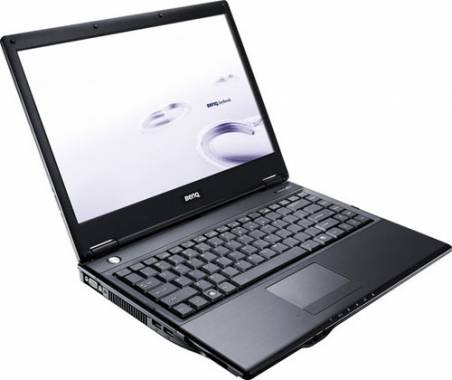 Its 14-inches in diameter, and is a "designer notebook" because of some cool laminate on the lid. Its all black (save for logos and the laminate) and the laminate is supposed to make the back look like an artsy version of a city-scape with points of light and blue status lights somehow re-enforcing that fact.
It does have one unique and cool feature, a keyboard shortcut that will make you a disk image to put on another storage medium, that feature is called QData Trove. The base specs of the system are a 1.8GHz C2D, half gig of RAM, 80GB of hard drive space, and a DVD/CD-RW drive.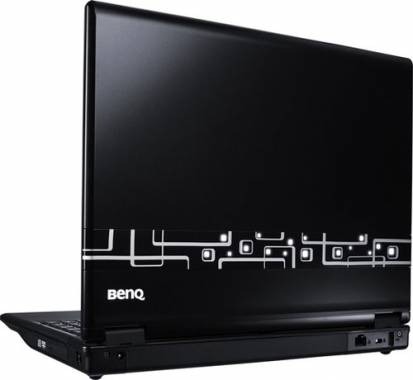 Other models can tack on up to 2GB of RAM, 160GB of storage, and a DVD burner. Some models are even said to have Bluetooth. You'll be able to get one in China next month, but other locations for sale are in the works over the next few months.
BenQ unveils R43 designer notebook [via electronista]