Benchmarks appear for the upcoming ATI Radeon HD 2900 XT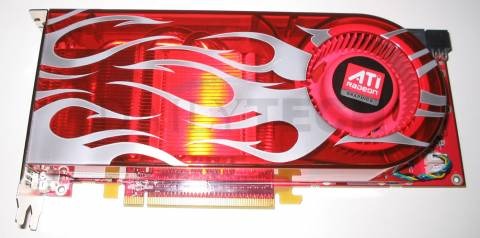 ATI's new DirectX 10 lineup will be making its debut before long, but the guys over at DailyTech already managed to get their hands on the Radeon HD 2900 XT for some early benchmarks. If the first benchmarks are anything to go off of, things are looking good for ATI's new cards.
They pitted the Radeon HD 2900 XT against an NVIDIA GeForce 8800 GTS for their benchmarks. Their results shows the 2900 XT pulling ahead of the 8800 GTS in every category. Some by a small margin, others by a surprising amount. Check out their full benchmarks for the full results.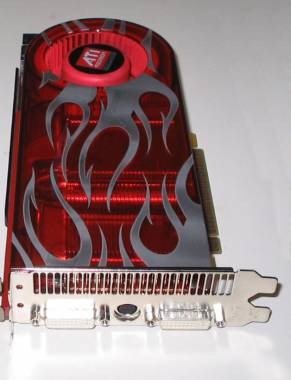 The new line from ATI is due out sometime in mid-May. They aim to keep the pricing similar to their competitor's pricing. Which means let the price wars begin. When companies battle to have the lower price, the only people that win are the consumers.
ATI Radeon HD 2900 XT Performance Benchmarks [via dailytech]