Bem Wireless Mobile Speaker now shipping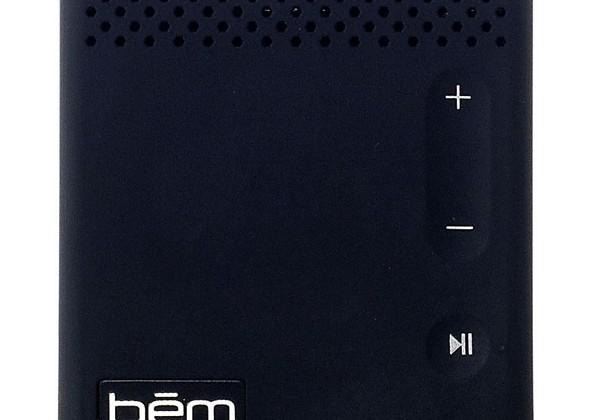 Bem Wireless isn't exactly a household name when it comes to Bluetooth audio products, but the company offer some attractive and very simplistic products. In the past, we reviewed the company's Speaker Trio and found them to be a nice set up. The company is back and is now shipping its latest product called the Mobile Speaker.
As you can gather from the name, this device is intended to be taken with you on the go allowing you to listen to music from your smart phone or other device wherever you may be. The speaker is a 2.5-inch cube making it slightly smaller than a tennis ball. The company promises that the device has rich, precision-tuned sound.
Since the speaker uses Bluetooth for connectivity, it will work with your iPhone, Android device, tablet, and even your computer if your computer supports Bluetooth. The Mobile Speaker is available in multiple colors including black, white, red, purple, green, and orange. The normal price for the speaker is $99.99, but the device is on sale right now for $69.99 directly from the manufacturer.
The internal battery promises about six hours of runtime depending on the volume and the type of audio you're listening to. The wireless range is up to 25 feet and device has an auxiliary input and output port, and a mini USB port. The speaker is auto pair capable and has touch sensitive buttons.
[via Bem Wireless]