'Below' game delayed again, no one knows when it will launch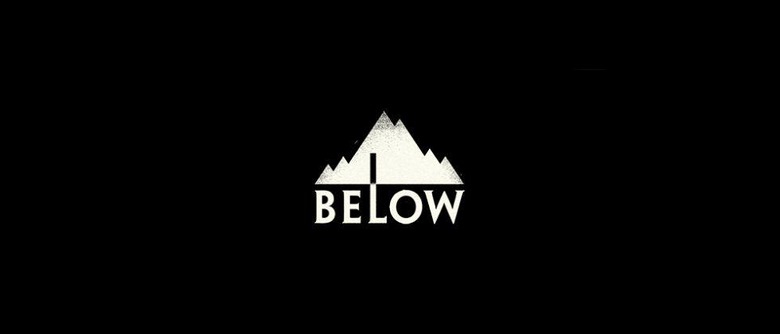 Capybara Games has announced another delay for 'Below,' and this time it isn't giving a new future release date. The company says that a lot of soul searching has led it to this decision, and that rather than giving eager fans another release date that doesn't pan out, it is simply 'going dark' while it works on the project. The next time we hear from the company, it says, we'll know there's finally a release date to be given and that, hopefully, it'll be the final one.
The game, which has caught public attention with its beautiful design, was supposed to launch this summer for the Xbox One and on Steam. That, unfortunately, won't be happening per a new statement from the company. It's unfortunate news for a game that has been in development for years – it was showcased first way back in 2013 and has had various (failed) launch dates since that time.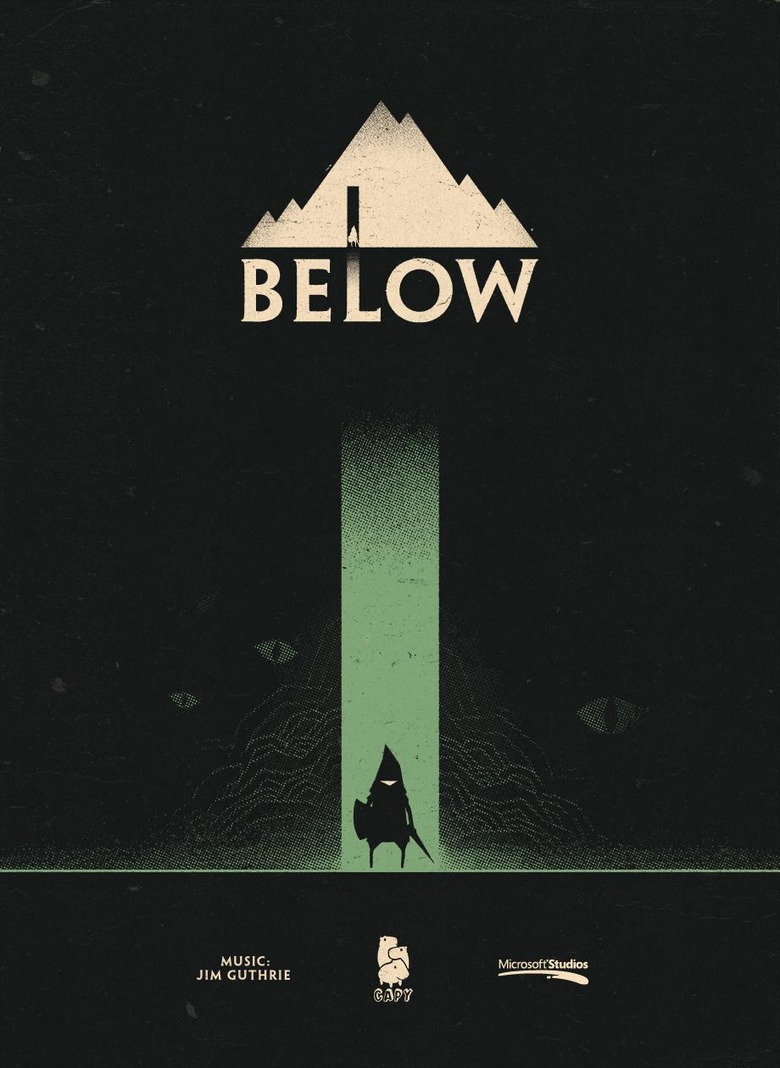 Why the delay? Capybara says that it needs more time to get the game where it should be. "We knew the game was there," the company said in a statement, "and we're super proud of it, but we also knew it needed more time to make sure it lives up to our studio's standards, and the quality that you expect from our games." The studio says that Below trumps all its past projects as being the most ambitious and, apparently, the most demanding.
It is always disappointing when the built-up anticipation of a nearing launch date is dashed upon the rocks, and so Capybara has elected not to give another release date. Instead, it is going to work on the video game and, hopefully, reach a point where it knows for sure when it will be able to launch. Once it knows, we'll know. When that release date might be is anyone's guess
SOURCE: Capybara Games