Belkin WeMo home automation devices launch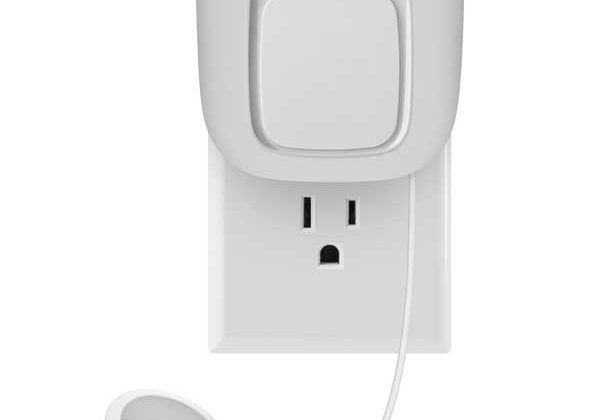 Back around CES 2012 Belkin announced a new home automation device that allowed you to control objects inside a home using an app and your iOS device. It has taken a long time, but Belkin is now saying the WeMo devices are officially available to pre-order. The device has officially launched today and they are modular, Wi-Fi-based products working in conjunction with a free iOS WeMo app.
There are two devices available including the WeMo Switch at $49.99 and the WeMo Switch + Motion for $99.99. The Switch is a plug that becomes a programmable on off switch for any household device you put into it. It operates over Wi-Fi and provides mobile access when you're at home or away. You can create schedules to turn the device on and off and the app requires iOS 5.0 or higher.
There is no app for Android users at this time. The Switch + Motion device is able to detect motion and devices that you plug into its outlet can be programmed to turn on and off based on motion. The motion detector has a 6-foot cord and a 10-foot range with 120° sensing. The devices will be available at the Apple Store on June 26 and online.