Belkin Switch-to-Mac cable makes PC to Apple transfer simple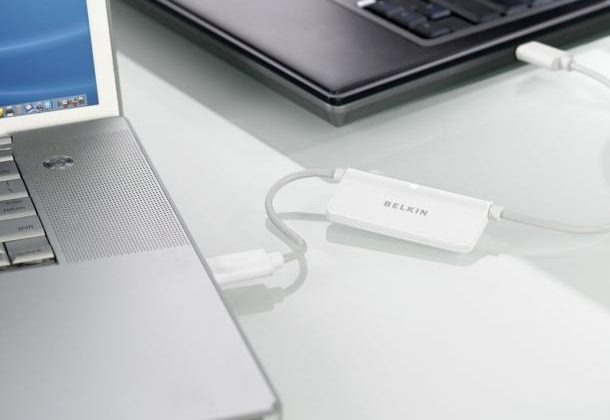 Belkin has long been on the forefront of transfer cables. Just two years ago, the company developed the Easy Transfer Cable, which made it possible to transfer from XP to Vista. However, now Belkin has come up with the Switch-to-Mac, which makes the move from PC to Mac much easier.
This new cable plugs into your USB port and will move your personal files between computer types with just a few clicks. Everything from your movies, music, documents and preferences can be moved from your PC to your new Mac. It is compatible with PCs running XP or Vista and Macs running Tiger or Leopard.
While you could make this transfer manually, it can be complicated for many and this makes the transition go much smoother. You can get the Belkin "Switch-to-Mac" cable now for $50.