Belkin Launches Verizon iPhone 4 Case Line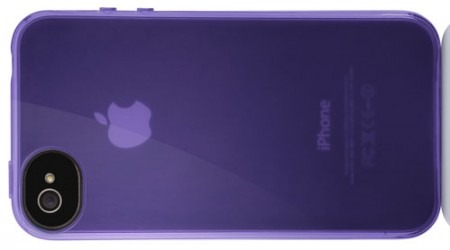 Belkin has announced that it has a new line of cases that are available that will work with the Verizon iPhone 4. The new cases are in Verizon stores right now and include the Grip Vue, Grip Groove, and ProFit Armband. The three cases are all designed to work with the repositioned buttons on the Verizon iPhone 4.
The ProFit armband is a case that attaches to the arm with a neoprene design for comfort and to keep the smartphone out of the way, but accessible when working out. The clear front cover allows you to control the phone when it is inside the case.
The Grip Vue is a case with a light texture that you can see through and comes in clear or purple for $24.99. The Groove Grip s a silicone case with a wave like pattern on it that sells for $19.99. All of the cases will also fit the AT&T iPhone.