Belkin gears up to acquire Cisco's home networking division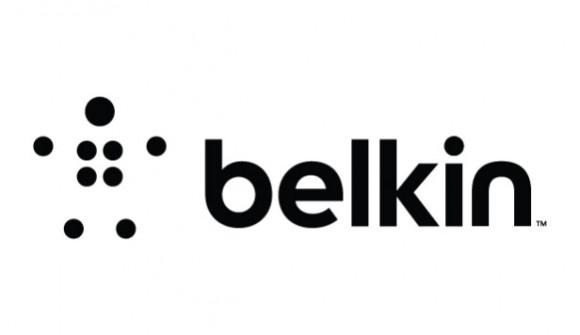 Today Belkin announced that it has big acquisition plans for the future, revealing that it has entered into an agreement to purchase Cisco's home networking business. This means that Belkin will be buying the Linksys brand, among other things. Hearing that, it becomes immediately clear how big of a deal this is for Belkin, considering that Linksys large installed base will be coming along with the brand.
Belkin, obviously, will continue the Linksys brand post-acquisition, and it doesn't sound like much will be changing for current Linksys customers. Belkin will offer support for the Linksys line, and it says in its announcement that it will honor all valid warranties on "current and future" Linksys products. So, it sounds like the only thing changing for Linksys consumers is the switch from Cisco to Belkin.
After this deal closes, Belkin says it will have a 30% share in the home networking market all to itself, which is certainly nothing to scoff at. This is also the beginning of a strategic relationship for Belkin and Cisco, as the two will now team up to tackle things like retail distribution and marketing. So, not only are the two making a pretty big deal, but they're also coming out the other end as buddies.
As is usually the case, the terms of the deal weren't disclosed. Despite that, it wouldn't surprise us in the least to hear that Belkin has paid a pretty penny for Cisco's home networking arm. Belkin expects the deal to close sometime in March 2013, so it shouldn't be very long until your Linksys products are handled by Belkin.