Beats Music Makes API Public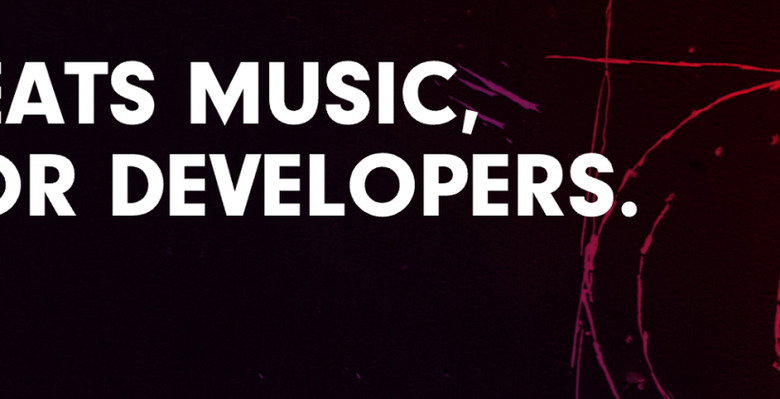 Today Beats Music opened its API to the public, a lure to bring in developers who can then, with the right amount of ambition and coffee, spread the subscription service across the digital world one integration at a time. Beats Music has also released some source code.
Developers who want to dabble with the service can access a plethora of information — Getting Started Guide, tutorials, examples, authentication, and more — on the service's developers' websites. They also have a "Playground" up for developers to test the APIs, for those with a client ID and app.
Beats Music, which has only been around for a handful of weeks, has already been integrated with some products and offerings, like Bop.fm, an online service that aims to simplify tracking down songs. As mentioned, some source code has also been made available, including that of the MOG playlist mover.
Said Beats Musics CEO Ian C. Rogers in an interview with CNET: "If you're willing to pay $100 a year for music, which in my experience for all the world's music is a tremendous bargain, you should have access to music anywhere you might want it, in your car, house, anywhere ... This isn't just about giving access to the catalog of music," said Rogers. "This is about people who are subscribers to a premium music service that has premium music features. As a subscriber you should have access anywhere."
SOURCE: Beats Music