Beats boss Iovine hints at streaming service for Apple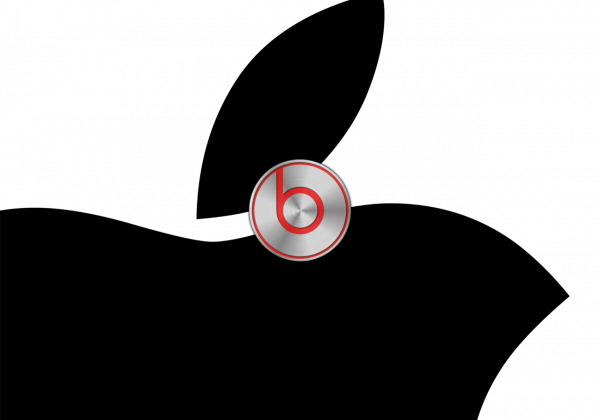 At Apple, Beats co-founder Jimmy Iovine has no actual role. The music mogul reportedly works alongside Eddy Cue, who heads up Apple's iTunes department. In the acquisition, Apple got a lot more than Beats hardware and streaming service; they got talent. In being named one of GQ's men of the year, Iovine spilled some details on what led Apple to snap up Beats, and what he might be working on. Once again, we're getting excited for the promise of iTunes streaming to us.
Speaking to GQ, Iovine had the following to say:
I convinced them that they had to buy this company. I said, "I don't want to work for anybody else. I want to do this at Apple. I know I can achieve this at Apple. I don't want to shop it. I wanna come here, to Steve's company. I know you guys; I know what you're capable of; I know you get popular culture. I know you have a hole in music right now; let me plug it."
It's believed Iovine helped secure record label agreements ahead of iTunes being launched all those years ago, well before he was an Apple employee. Iovine is also believed to be working on music initiatives at Apple (a safe assumption, we're sure), so we're back to questioning whether an iTunes streaming service is coming.
That "hole in music" Iovine spoke of is streaming, which they got with Beats Music. Grabbing Beats Music likely wasn't the silver bullet, though, considering nobody really cares much about it right now. But there's hope.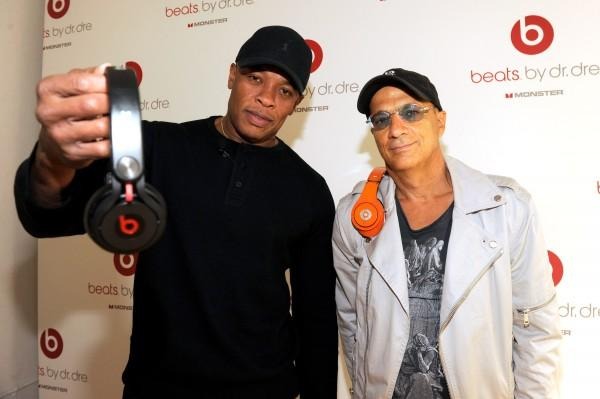 Beats is a brand, and Apple doesn't look to be ditching it any time soon. There are also murmurs that Beats will be a packaged app in future iOS iterations, suggesting Apple is serious about streaming. Sales via iTunes are down, while streaming is up. Iovine is there, and has the pedigree to get full-fledged streaming agreements from record labels.
Whatever Apple ends up doing with Beats and iTunes, we're just eagerly anticipating streaming. I've said it before, and I'll say it again: If Apple can get record labels to agree on streaming the entire iTunes catalog, it's an instabuy.
Source: GQ