Beats Balmain Collection - Rebranded Studio, Powerbeats Headphones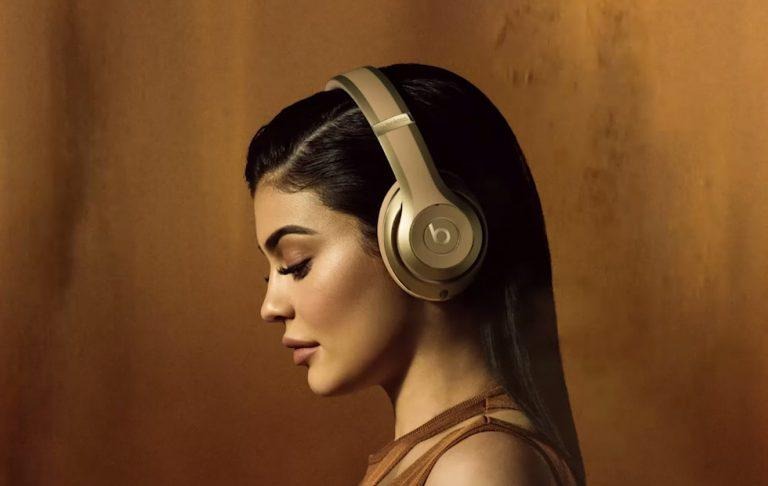 You see a lot of people these days wearing headphones of all shapes, sizes, and designs, ranging from curious to ridiculous. Some might not care how they look as long as they sound great. Others, however, are unwilling to compromise and want both quality and beauty in a single package. For these audiophiles, Apple-owned Beats by Dre have partnered with fashion brand Balmain to introduce a new collection of wireless headphones that look as exquisite as their price tags.
French design house Balmain has recently been associated with the Kardashians and Jenners of the world, so it isn't exactly surprising to see Kylie Jenner as the face of this new collection. It gives the headphones an air of sophistication to appeal to fashionistas. And to perhaps justify the price.
The collection is actually made up of the Beats Studio and Beats Powerbeats 3 wireless headphones, both available in ironically named designs. "Safari" and "Khaki" give an image of wildness and roughness but these headphones are anything but. The gold accents alone would make them look out of place in the wild.
"Safari" actually has a rose gold tint while "Khaki" is more green than brown. The Safari headsets are only available from Apple while Khai can be purchased only from Balmain. And how much do these fashionable audio accessories cost? The Balmain Powerbeat 3 Wireless Earbuds go for $249.95, instead of the $199.95 they normally cost. The Balmain Studio Wireless, on the other hand, jumps up to $599.95 from $379.95.
SOURCE: Beats by Dre