BBC Now Sells Shows For Download From Digital Store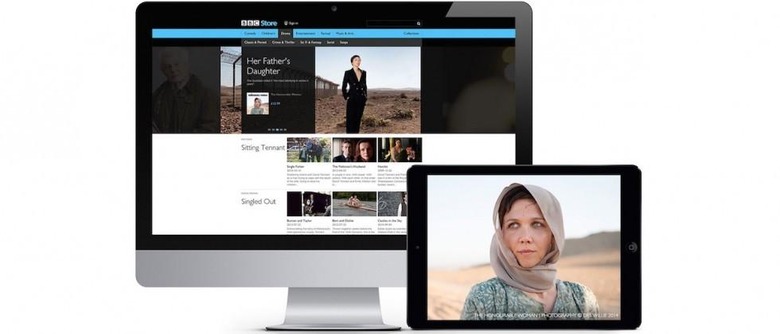 BBC's iPlayer is easily the most popular way to watch the network's shows digitally, however its main drawback is that its content is limited to 30 days after it airs. This makes older seasons or series unavailable, except for DVDs or Blu-rays. The UK broadcaster is now looking to address this issue, with the launch of its new BBC Store, a digital shop where people can buy and download shows like Sherlock, Doctor Who, and many more.
In their announcement, the BBC noted that it realizes more viewers today are migrating to watching shows digitally instead of via physical media. At one point in the future, the BBC Store may completely replace DVD and Blu-ray sales, but in the meantime it acts as "the most comprehensive collection of BBC programs ever published," with a wide range of "recently broadcast programs, television favorites, and lost gems from the BBC archive."
Unfortunately for international fans of BBC shows, BBC Store purchases will currently be limited to credit or debit cards with UK addresses. There's also the issue of enjoying the content once purchased, as it's not quite as simple as something purchased from the iTunes store, for example.
Shows that have been purchased can watched via streaming on the iPlayer website, while offline viewing requires BBC Store Download Manager software to be installed. The ability to watch shows from the TV- and mobile-based iPlayer apps is still in development, however.
Among the series available are contemporary hits like Doctor Who, Sherlock, and Luther, along with classics like Fawlty Towers, Blackadder, and Absolutely Fabulous. There are also documentaries from Louis Theroux and David Attenborough, and older programs that are now seen as racist or sexist will be still be offered, but limited to a special category that highlights the fact they're from a different time.