Battlefield TV series optioned by Paramount Television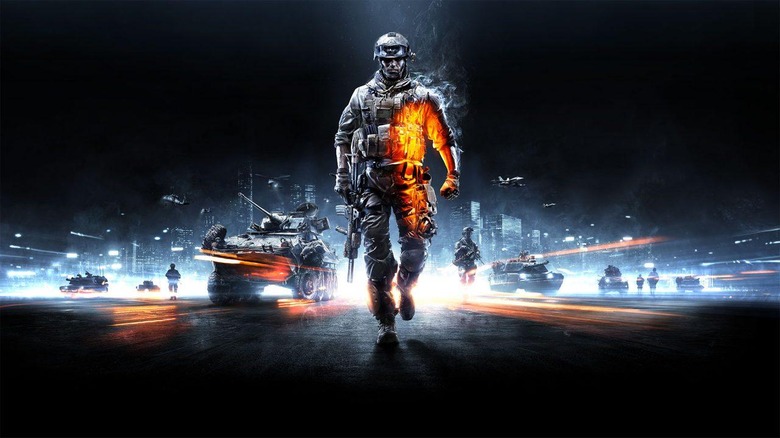 Anonymous Content and Paramount Television has optioned the television series rights for Battlefield, DICE announced in a statement today. Battlefield, of course, is the long-running video game series from EA studio DICE; it debuted back in 2002 and has held a steady and growing fan base since. Now, thanks to this deal, we may be seeing the video game reborn as a television series; Ashley Zalta and Michael Sugar are both on board as executive producers.
DICE announced the news today. While Paramount TV and Anonymous Content both have a past history together, this is their first time treading into video game franchise territory. Speaking on behalf of Anonymous Content, Michael Sugar said, "Battlefield has a tremendous built-in, engaged fan base, making it a highly coveted piece of IP primed for long-form adaption."
DICE didn't provide any details beyond the optioned rights; it isn't clear what plans are in place for the series, or if we'll even ultimately see a show come about. This isn't the first time a video game franchise has been optioned for television or theatrical production, but not all projects ultimately make their way to a public debut.
However, per comments from the companies, it looks like things are going ahead at full steam. Paramount TV's President Amy Powell said:
EA's Battlefield has an incredibly dynamic narrative, coupled with a loyal fan base, which will allow us to bring this exciting and unique property to the small screen. We look forward to working with EA and Anonymous Content and thank Michael Sugar for his tenacity in bringing us this exciting project.
SOURCE: DICE