Battlefield 3 premium online service tipped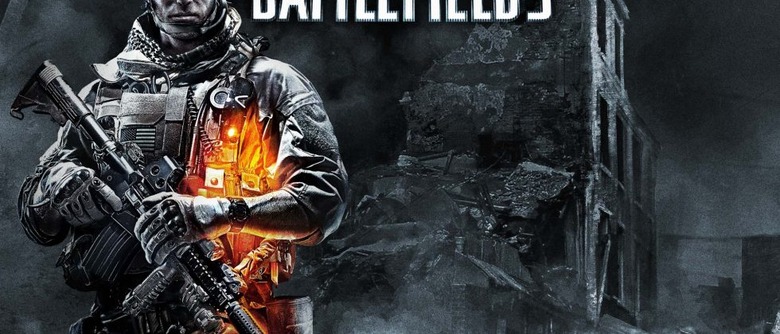 If you liked the thought of playing Battlefield 3 online for free (Xbox Live Gold fees excluded), and you liked the notion that everyone you were playing against was on the same field as you, you might soon be kissing those memories goodbye. According to a leaked document found on Neogaf.com, the game will charge a fee for users who want early access to downloadable content and for priority access on servers.
From the details that have emerged, it sounds like it will be similar to Activision's Call of Duty Elite service, which requires users to pay a monthly fee for exclusive access. Apparently that is enough incentive for a whopping 1.5 million people, the number of CoD Elite members as of February. That's a solid amount of people to have purchase a game, let alone purchase the full-priced game and then pay additional monthly fees on top of that.
So it's a no-brainer that other online shooters might want to follow suit. Of course, the same basic online experience is still available for not cost, but it's the extra features, service, and accessibility that players are paying for. It's a modification of the free-to-play MMO and mobile game strategy, which is becoming an increasingly attractive way for developers to earn sustainable revenue on bandwidth-intensive products.
[via NeoGAF]