Batman: Arkham Origins revealed, arriving October 25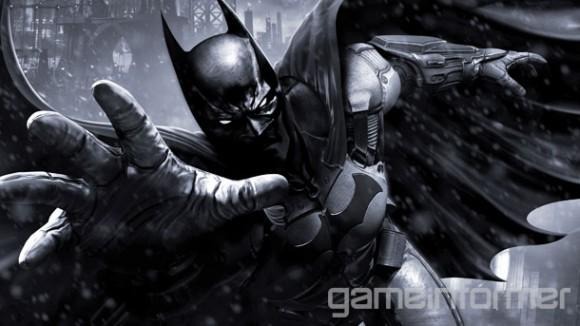 We've known for some time now that a new Batman video game was going to make its way into 2013, and today we finally get to know about some more details on that front. Batman: Arkham Origins was revealed today, and it'll be releasing on October 25 for the PS3, Xbox 360, Wii U, and PC. Howevever, Origins is a prequel to Arkham Asylum and Arkham City.Game Informer announced the game by unveiling the cover to their May issue, which has Batman on the front decked out in his usual gear. The game is being developed by Warner Bros. Montreal, who will be taking over for Rocksteady Studios, who developed the last two Arkham games. Aside from the console version, Batman: Arkham Origins Blackgate will release on the same day for the Nintendo 3DS and PS Vita.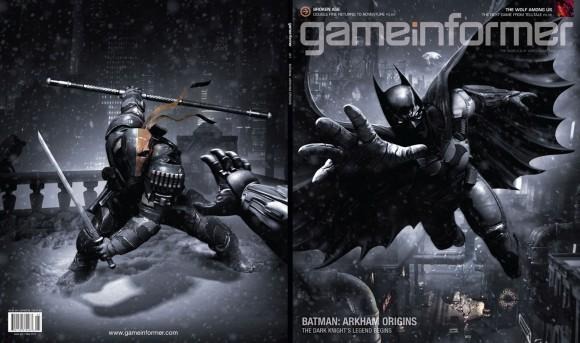 The upcoming game's plot includes eight of the world's deadliest assassins all coming together in Gotham City on Christmas Eve to target Batman. The game takes place before both of the previous Arkham titles, and it will feature a "young, unrefined Batman," who will encounter many supervillains for the first time. Deathstroke will be one of the villains in the game.
As for Blackgate, the game will be a "completely separate experience" from the console version, and the events in the game take place after the events in Origins. Armature Studio is developing the game, and it will be a 2.5-D Metroid-style exploration game, which could prove quite interesting.
[via Game Informer]