Basis Peak wearable tracks activities and sleep 24/7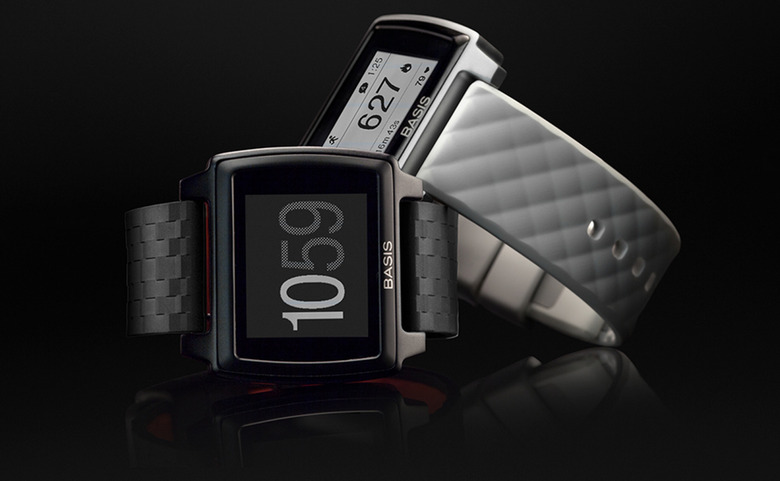 Intel company Basis has introduced a new wearable called Peak — a smartwatch type of wristband that is set to arrive in November for a comfortable $199 USD. With the band will come both fitness and sleep tracking, constantly monitoring your data both day and night.
The new Peak band features a touchscreen display and sensor for monitoring things like the user's heart rate, health habits, and sleep quality, all of it working alongside Basis' BodyIQ tech. The monitoring is constant, something facilitated in part by a four-day battery life, says Basis.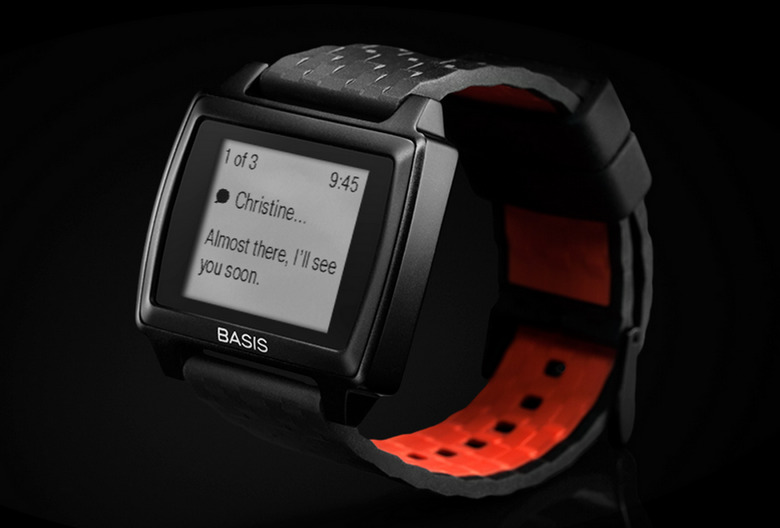 Because the wearable is targeted at fitness enthusiasts, it isn't surprising the device is waterproof to 5ATM, which will allow users to go worry-free in the rain or pool. All of this rounds out to an overall improvement on Basis' past similar devices.
As expected, the tracker works alongside one's smartphone, being compatible with both Android and iOS, and it brings with it features you'd commonly find on a smartwatch — notifications about new messages and calls. When it does launch, consumers will be able to grab it from Best Buy, REI, and Amazon.