Barnes & Noble to launch new devices in the UK this fall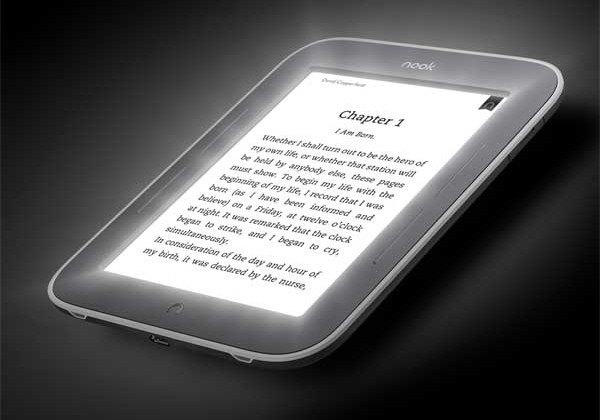 Barnes & Noble has announced that it will be bringing its award-winning Nook line of eReaders and digital content to the UK starting this fall. The devices and content will be available in the United Kingdom through a new online storefront located at nook.com.uk. Expansion into the UK marks the first time Barnes & Noble has moved out of the US.
Barnes & Noble will also be offering its digital products and content to consumers in the UK through partnerships with other leading retailers. Specific retailers participating in the retail partnerships will be announced shortly. For now, Barnes & Noble simply states that the UK partners are expected to support the Nook through established physical and online channels.
Among the first products, that Barnes & Noble will offer in the UK will be the Nook Simple Touch and the Simple Touch with GlowLight. The products will be available mid-October. The Simple Touch with GlowLight is the first E Ink device with an integrated light for reading in the dark. Both versions of the Simple Touch use a seven-inch display.
The Nook Store for the UK will have over 2.5 million digital titles, including top UK books, newspapers, and magazines. The content purchased within the UK will be available to users on various devices through the Nook Cloud. Additional details on the UK launch will be coming.